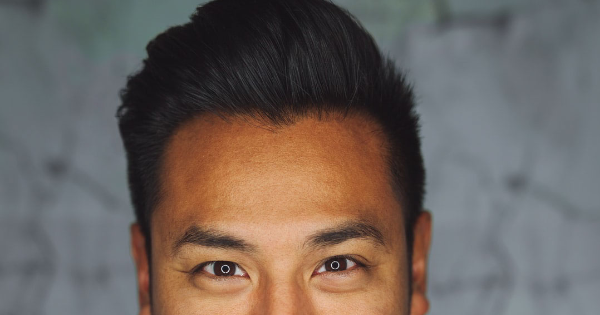 Our hair is one of the most noticeable aspects of our appearance. Therefore, our hair has a measurable effect on our confidence and self-worth. Low self-confidence can affect many aspects of our lives, including our work and social life. These are important factors that greatly affect our self-confidence and overall quality of life.
When people think of hair restoration, a hair transplant or other procedures usually come to mind. However, non surgical hair restoration allows people to purchase cost-effective custom hair systems, which are fabricated with real hair, not artificial. Hair replacement is an important aspect for many, and can greatly improve your self-confidence and quality of life. Hair replacement systems are becoming increasingly commonplace.
Affect Mental Health
Losing your hair can affect one's mental health, as it could cause them to become depressed, overeat, and practice other unhealthy habits. This exemplifies the importance of hair in other facets of our lives.
Enhances Your Appearance
A hair transplant can greatly enhance your appearance, as you can style your hair any way you desire. Furthermore, when you look good, you feel better about yourself, and that feeling projects to those around you. You give off a sense of confidence and high self-esteem, and that you are positive and confident with how you look.
Make You Look Younger
It is estimated that 75% of men who are either bald or balding feel much older without their hair. Advanced hair replacement or non surgical hair restoration allows you to look your best no matter what stage of life you may be in. Non surgical hair restoration allows you to have natural-looking hair without the cost or treatment that come as the result of a hair transplant or other popular surgeries.
Custom Hair Systems For Any Style
No matter what type of hair you may have, various hair systems for both men and women, including African American hair systems for women, which are extremely popular. Non surgical hair replacement has been one of the first choices for hair restoration for many people from a variety of different backgrounds and styles. Custom hair systems have a variety of styles to choose from, therefore, you are sure to find a style that suits you best.
Non surgical hair restoration has hit the hair replacement industry by storm. It has allowed many to improve their look without invasive procedures that may put a significant dent in their wallet. Furthermore, non surgical hair restoration is a fantastic option for men and women alike, as there are many styles and colors to choose from. Furthermore, it is a much safe option for many, as surgical procedures are oftentimes permanent. Non surgical hair restoration is one of the best hair replacement systems available today, and has boosted confidence, and improved the quality of life for so many.