Don't let other companies make you look
like you are wearing a hairpiece
If you can't come to Hollywood, the Farrell Tour comes to you. Look at the list below and choose a city where you live or a town near you where we can give you a private consultation.
We will answer any questions you might have, show you our hair systems, and then, together, we will design your Farrell hair systems.

Another option… You can have a private consultation now by securing an appointment on our Virtual Tour online through Skype, Zoom, or FaceTime.
We return to your Tour city after we finish producing your hair systems to do the cutting and styling. You will have all of your hair back and look and feel incredible!
Get a Private Consultation with Richard Farrell at our
Upcoming Tour Dates: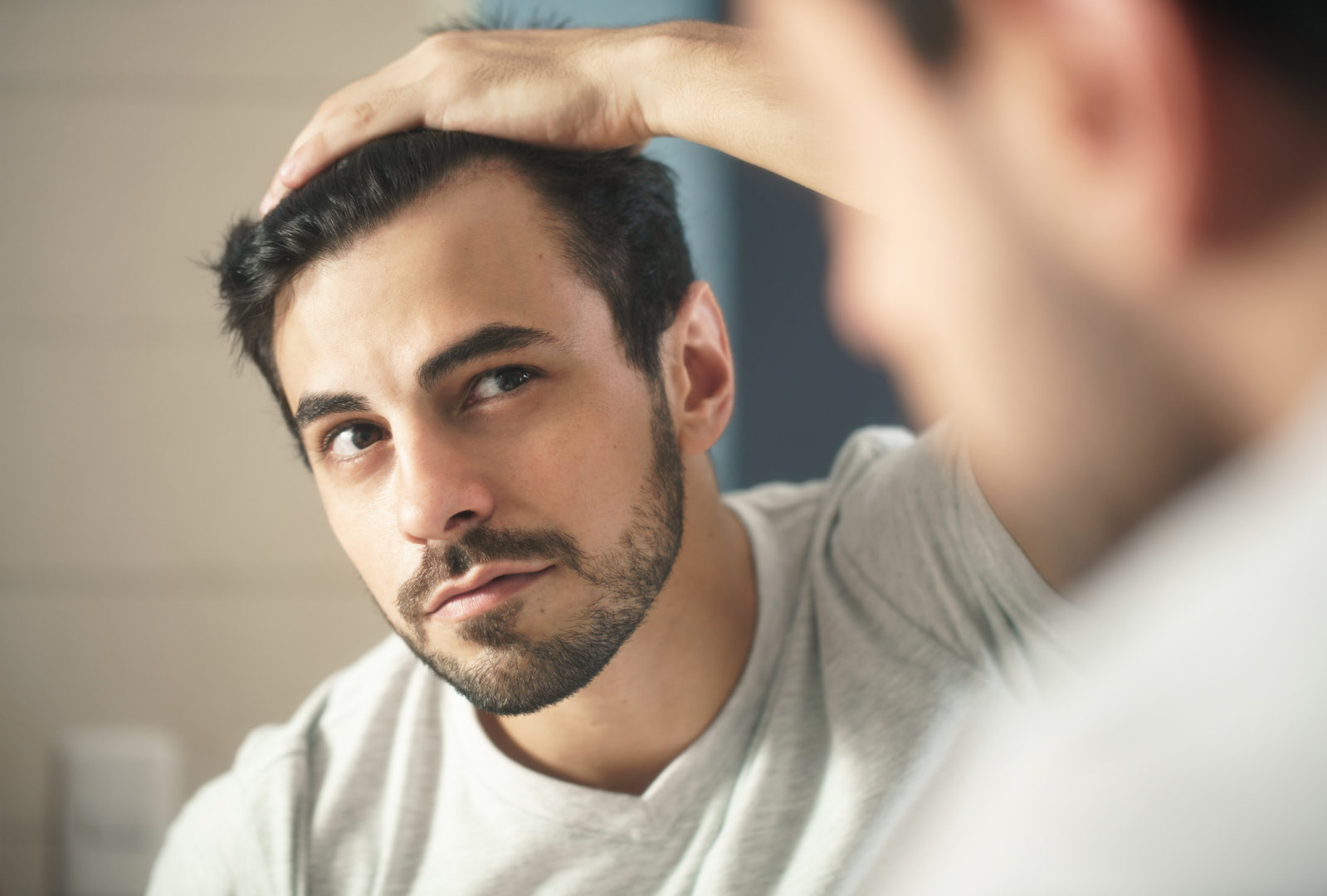 May 2021
Chicago – May 6
 Atlanta – May 17
 Cleveland – May 18
 Miami – May 19
 Philadelphia – May 20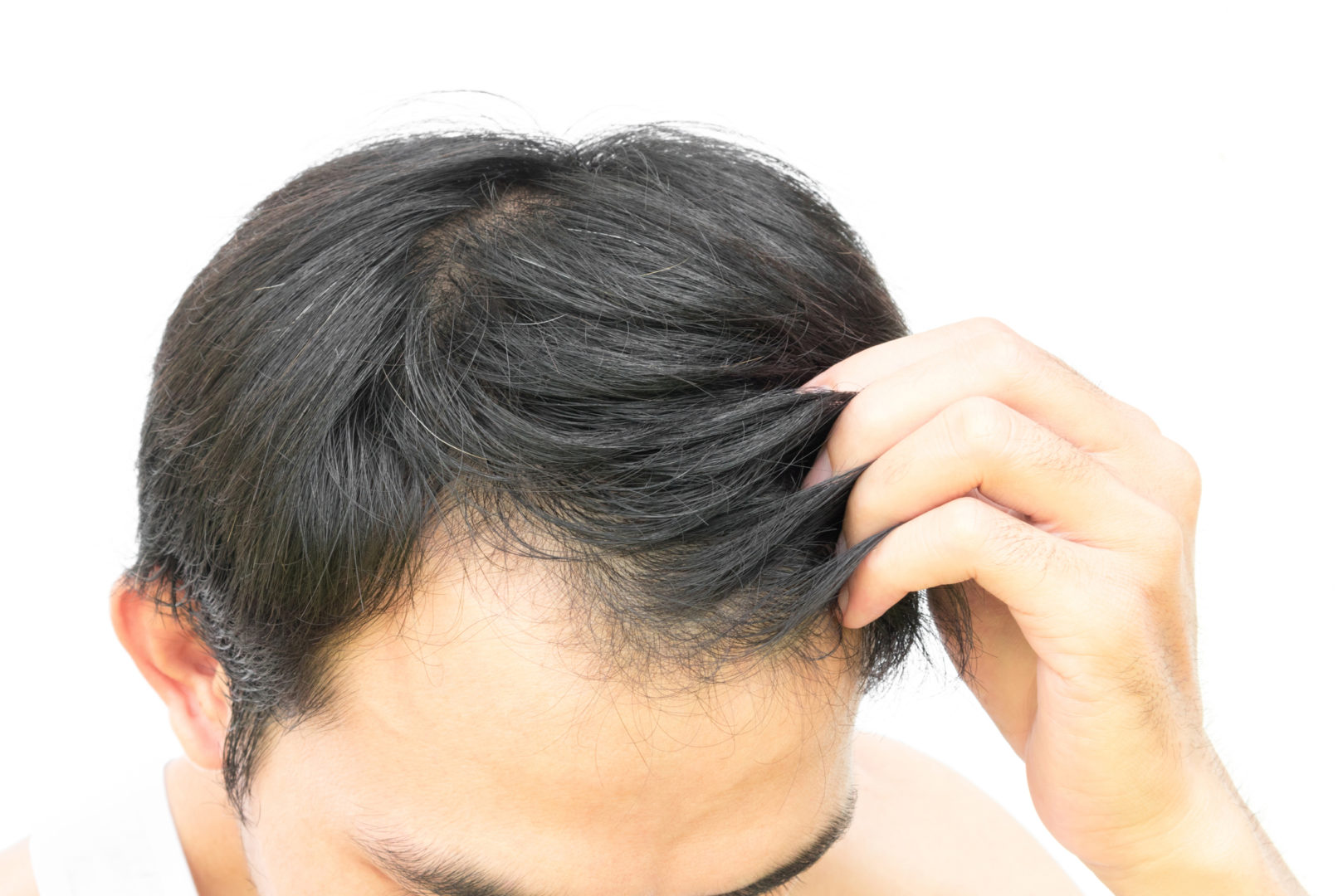 June 2021
Due to Covid
To Be announced soon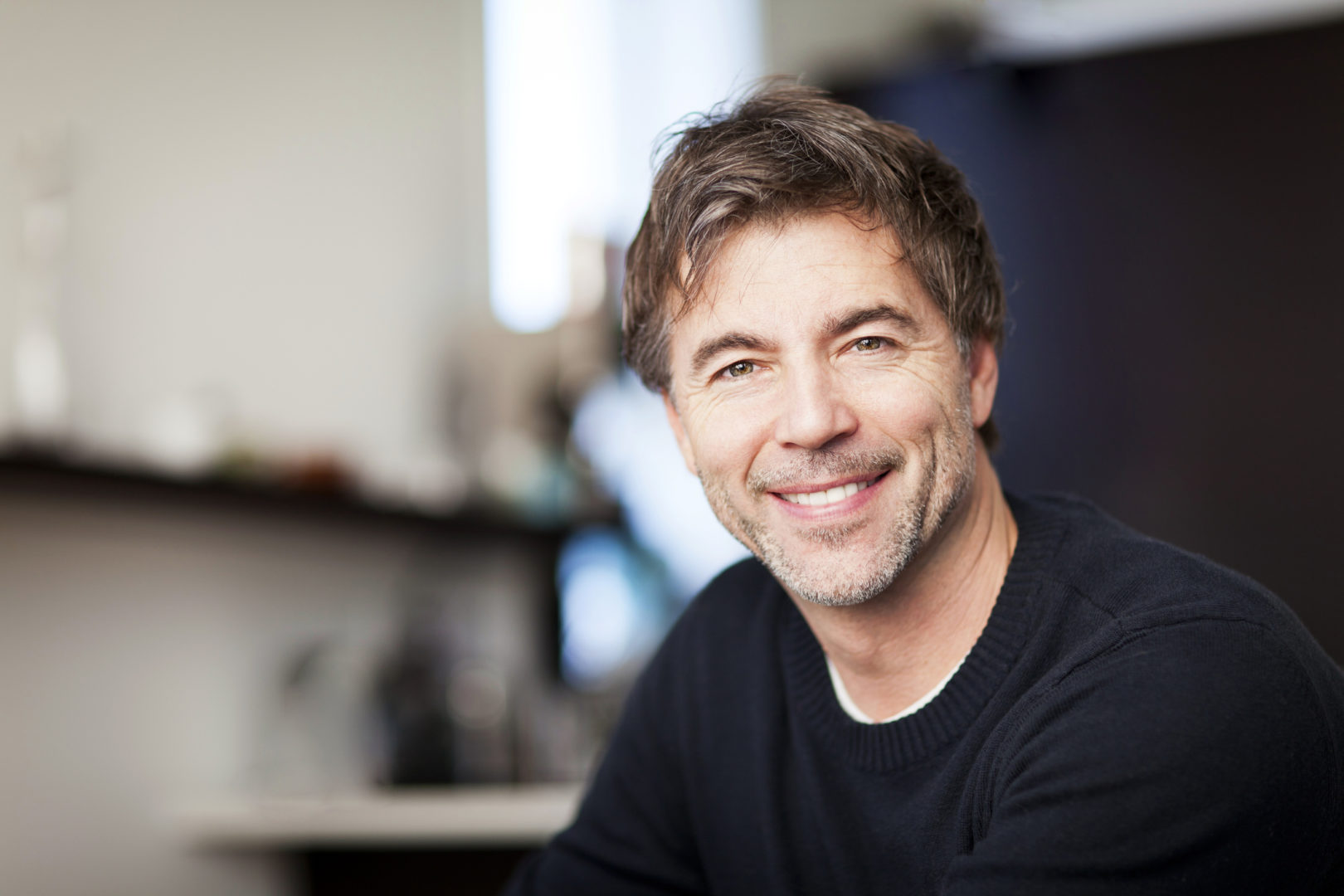 June 2021
Due to Covid
To be announced