Don't let other companies make you look
like you are wearing a hairpiece
Meet with Richard Farrell, the Master himself and you can have the Best Hair Systems in the World!
Nothing else works! That includes surgery, laser, pills, and topical solutions. A non-surgical hair system is the only way you can get all of your hair back.
Don't waste time and money on bad systems and things that don't work.
Our Upcoming Tour Dates are listed below.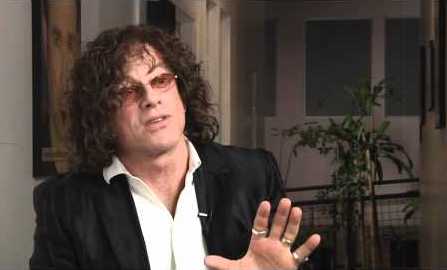 Get a Private Consultation with Richard Farrell at our
Upcoming Tour Dates: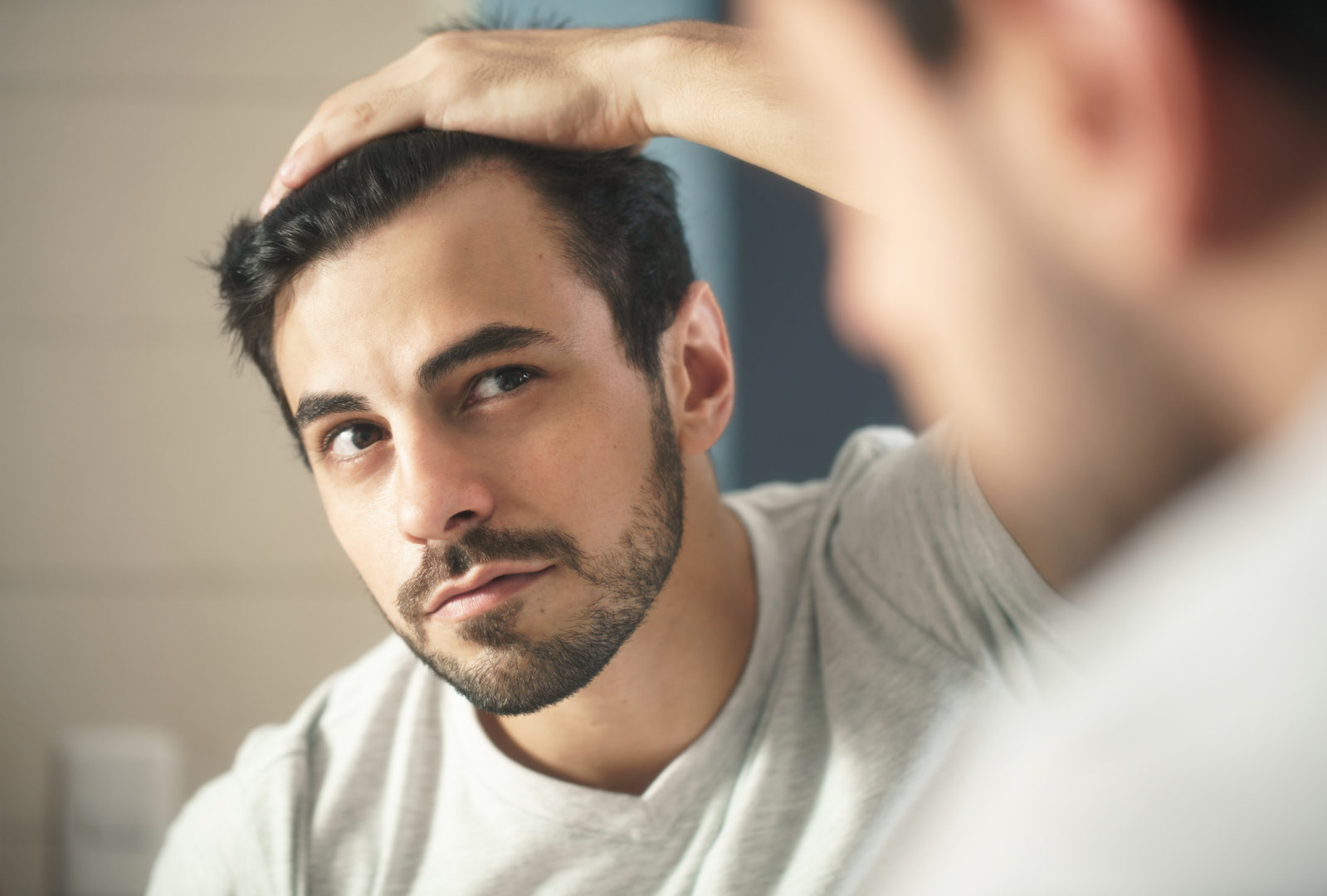 February 2020
Chicago, February 14
New York, February 15-16
London, February 18-19
Stockholm, FULLY BOOKED
Zurich, February 22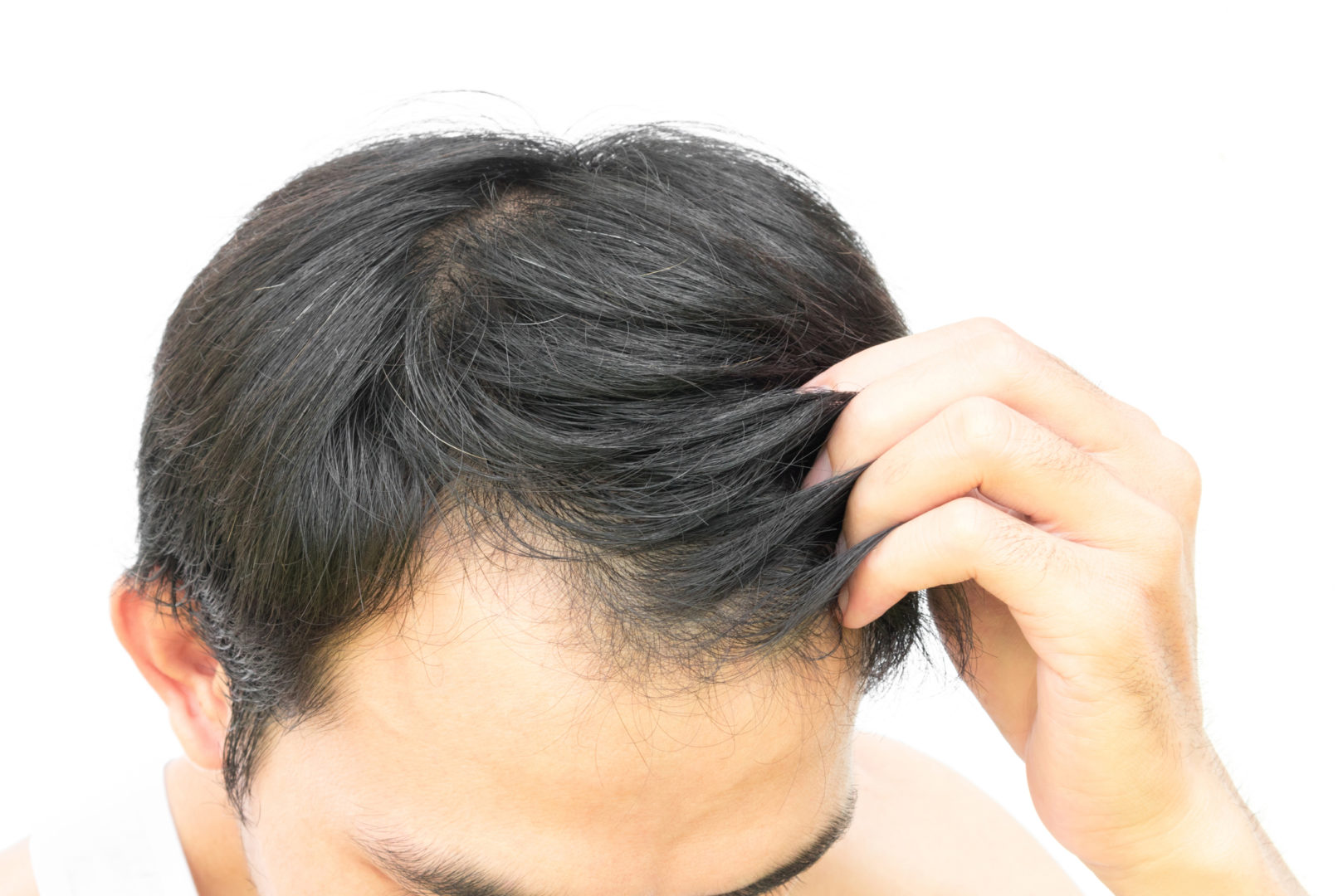 March 2020
Qatar, March 19
Melbourne, March 21
Dubai, March 21
Sydney, March 22
Singapore, FULLY BOOKED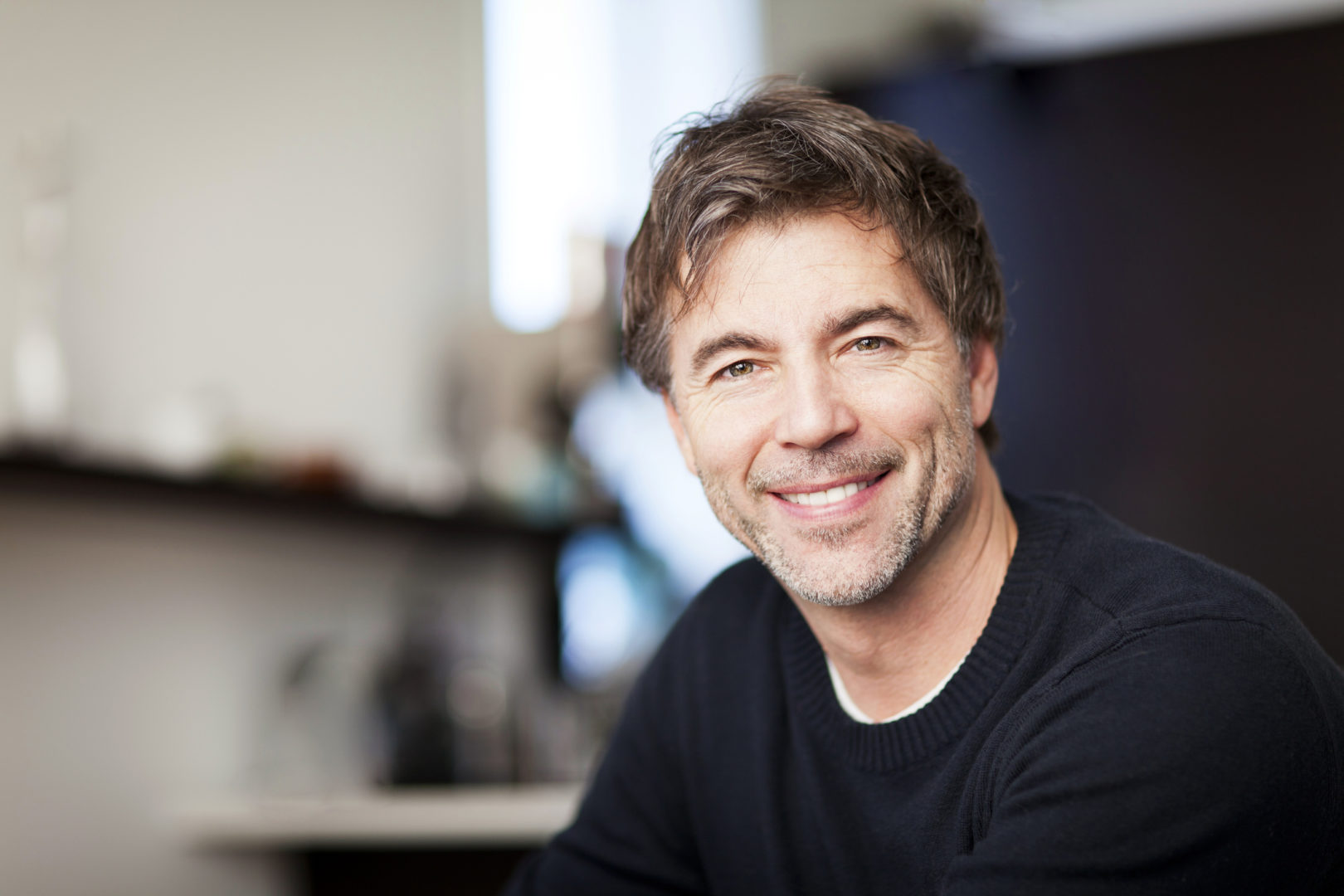 April 2020
Israel, April 4

Mexico City, April 5
Las Vegas, April 16
Toronto, April 18
Johannesburg, April 23
Cape Town, April 25
Denver, April 28
Oklahoma City, April 29
Kansas City, April 30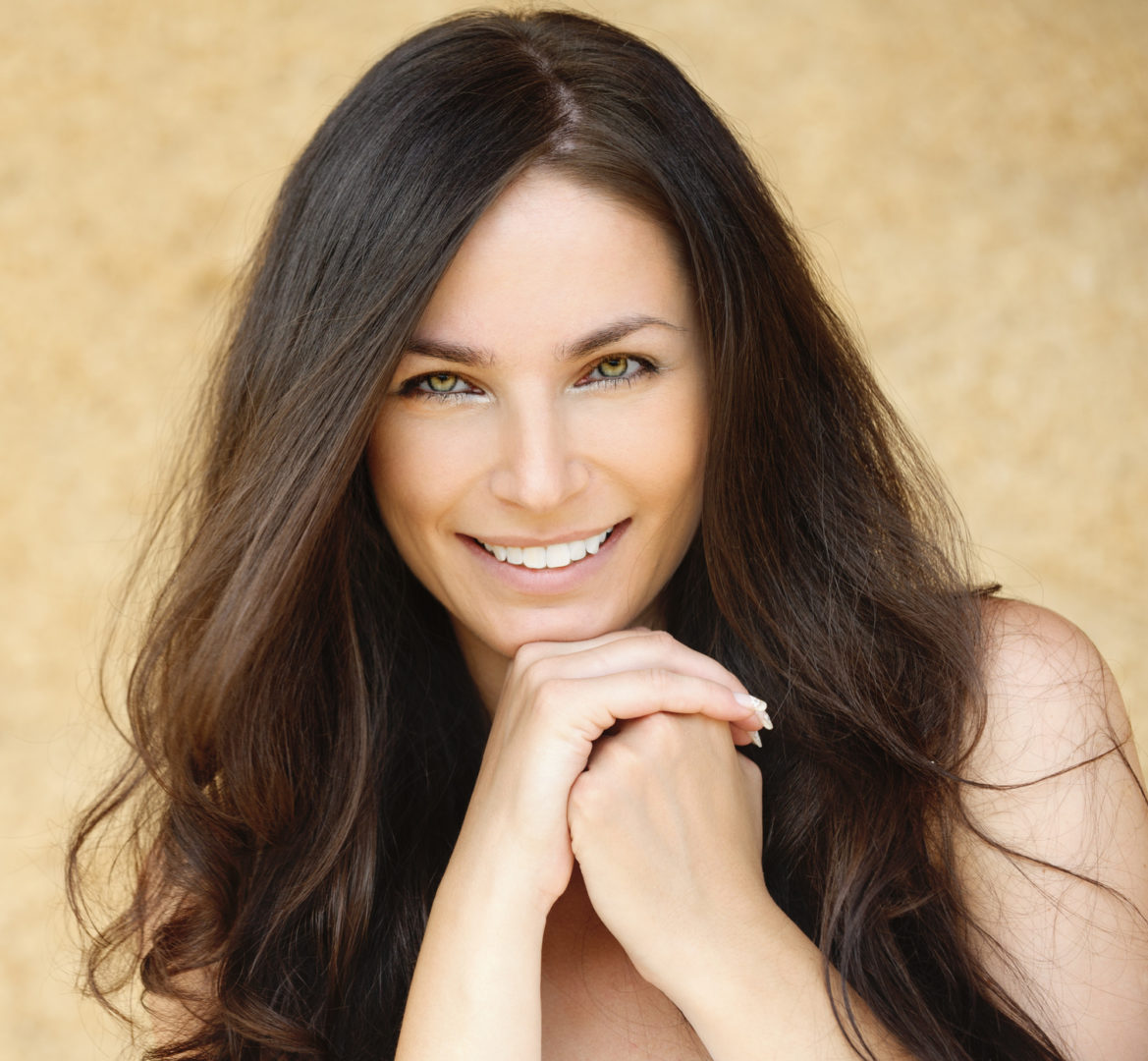 May 2020
Nashville, May 1

Miami, May 2
Phoenix, May 2
Dallas, May 3
Houston, May 4
Atlanta, May 5
Washington DC, May 7
Boston, May 8
Philadelphia, May 9
Sacramento, May 14
San Francisco, May 15
Seattle, May 16
You will meet with us twice. Once for us to design your systems and you meet once again for the delivery of your hair systems. Then, it's all over. You will have all of your hair back, your confidence back. Your wives and husbands, children and friends will even forget you had a hair loss problem.
It's all really simple: If you are losing your hair or maybe it's gone it needs to be fixed.