Welcome to Farrell Hair Replacement. Farrell Hair Replacement creates "ultra-custom" nonsurgical hair replacement hair systems for both men and women suffering from the devastating effects of hair loss.
Farrell hair systems are virtually undetectable to both sight and touch and are manufactured with the highest quality human hair available. Farrell hair systems are recognized as being the"Best in the World."
Please take your time as you browse our website. Read the testimonials of Farrell clients and examine our clients' photos. You'll instantly realize that Farrell Hair Replacement isn't like other hair restoration companies.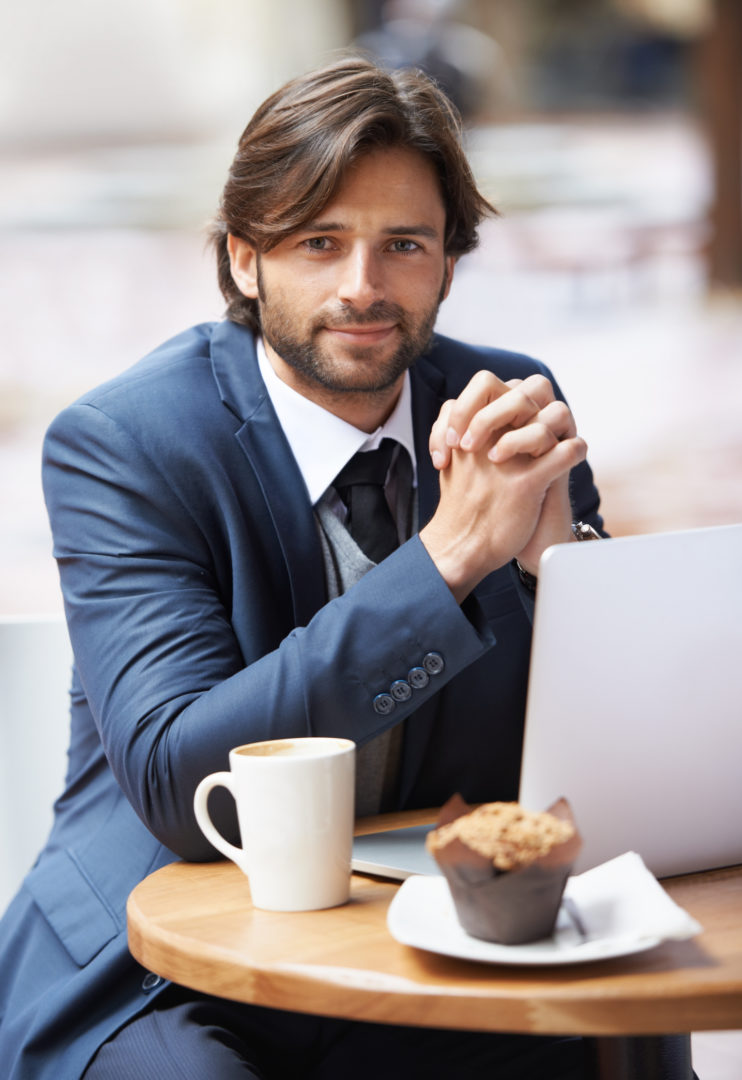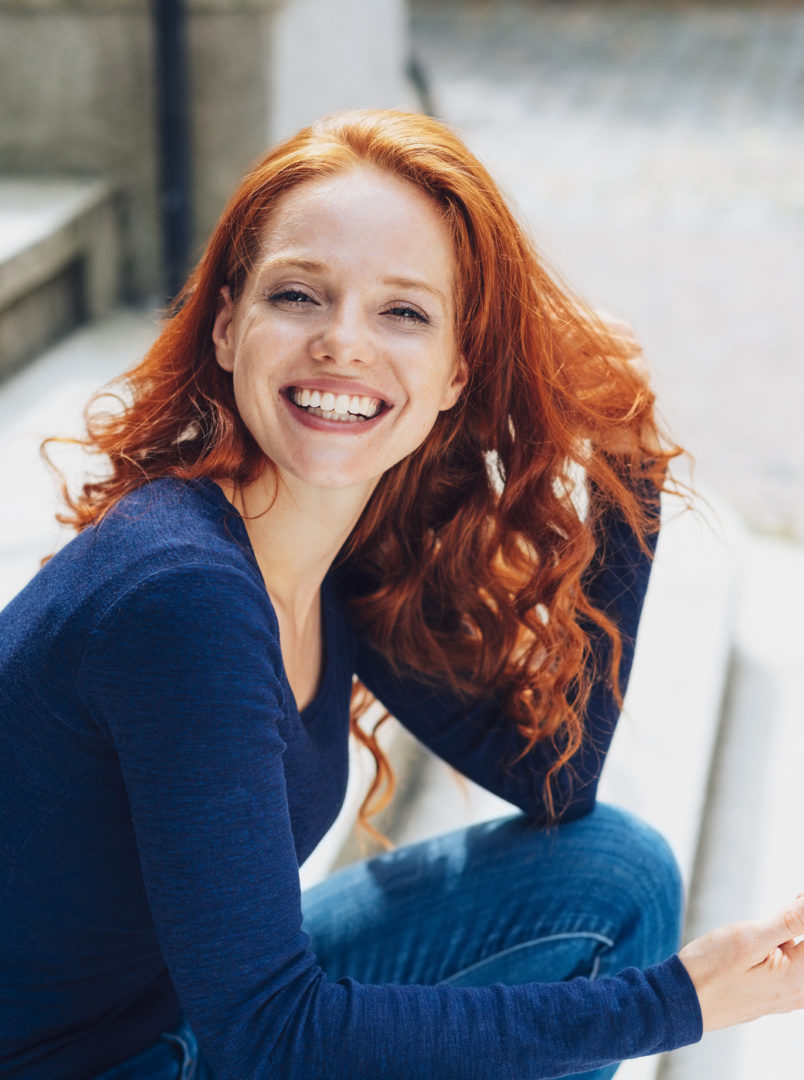 Create any hairstyle you wish
We produce hair replacement systems that appear as though the hair is growing right out of your scalp. With a Farrell hair system, you can create any hairstyle you wish including those that allow you to comb your hair back and away from your face exposing your entire hairline.
These are results that cannot be achieved with expensive and invasive hair transplant surgeries and potentially dangerous chemicals such as Propecia and Rogaine that empty wallets but haven't grown back even one full head of hair.
Get all of your hair back immediately
With a Farrell ultra-custom hair replacement system, you get all of your hair back immediately, restoring your natural appearance as well as your self-esteem, self-confidence and the ability to project to the world who you really are. While hair loss sufferers are always aware that they are suffering from the devastating effects of hair loss, many individuals don't realize just how much they have lost until Farrell gives it all back to them.
This isn't true of the other hair replacement companies vying for your business. How could it be? They take measurements of your head, write down the specifications and then send the order overseas to be manufactured in a factory that mass-produces hair systems with machines. The factories then send the order back to the company who then places this "custom" hair system on the client's head, takes their money and wishes them luck. We at Farrell do not believe that this is the right way to help those suffering from hair loss.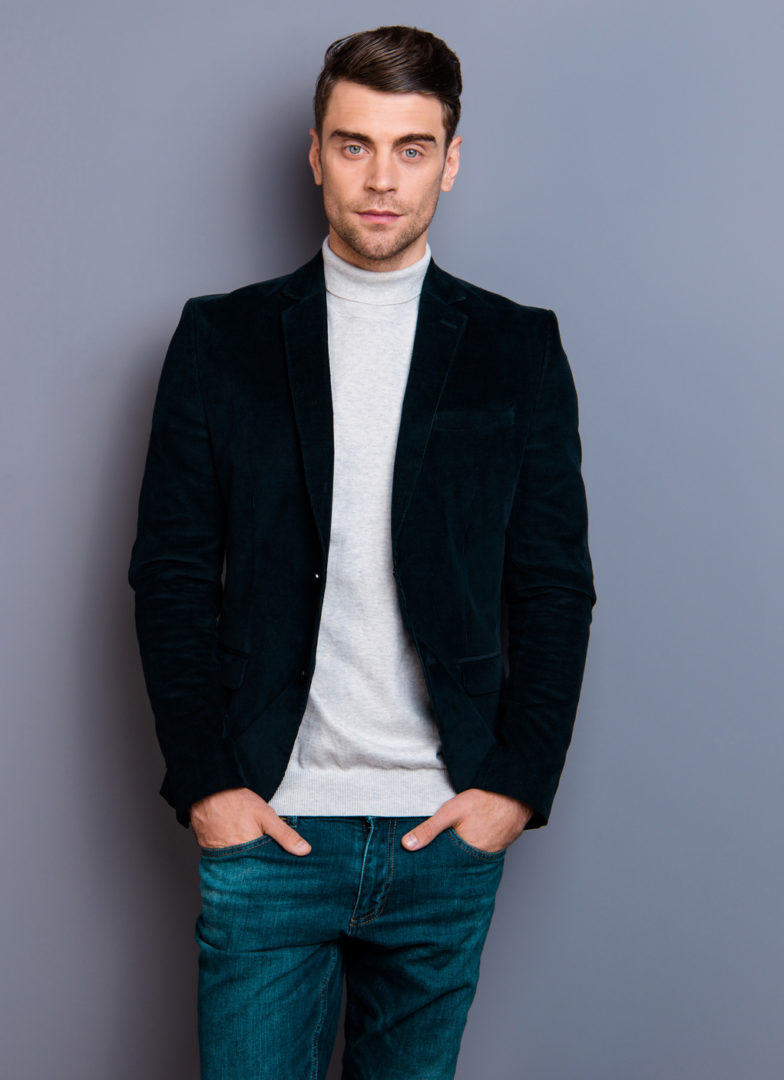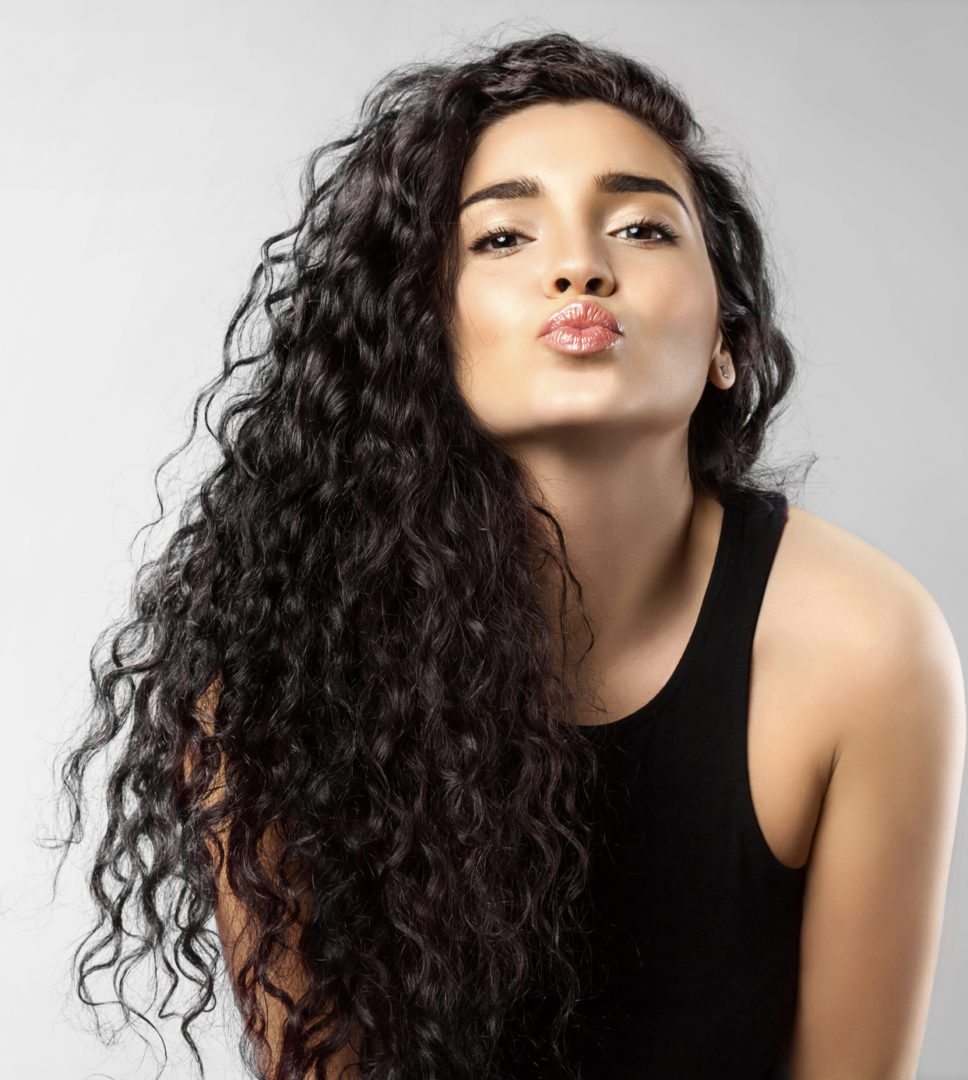 One of the criticisms of hair systems that you will read most is the argument that says: When you wear a hair system, you are just changing one concern about going bald with another concern about being spotted wearing hair. This is certainly true of the other companies out there, but you won't hear that from Farrell clients. They know first hand that our hair replacement systems blend art and technology to create the very best nonsurgical and undetectable hair restoration in the world. The techniques incorporated into Farrell hair systems are very labor intensive, and exclusively Farrell. This is what "ultra-custom" hair replacement is about.
Farrell usually produces a hair system in about 8 to 12 weeks with hair exactly like your own. We use the finest quality human hair and custom blend it to match your own color, density and texture. Farrell's base materials virtually disappear on your skin. A Farrell "ultra-custom" hair replacement system flows and moves as if it were your own hair. You will look like you have your own natural hair back. New clients usually doubt that we at Farrell can achieve their goals but in the end they find that we exceeded their wildest expectations!
Are you beginning to understand the difference? The Farrell difference? It's easy. We offer high-end, custom and ultra-custom hair replacement systems that are works of art, with perfect front hairlines – not the factory-made, mass-produced systems the other companies offer to their clients.
We produce hair systems that are so incredibly natural that there is simply no reason to suffer from hair loss any longer. Call us toll-free at 1-323-934-3040 or contact us for more information or to schedule a design session. You may also schedule an appointment for a Personal Design Session during the Farrell Hair Replacement Personal Design Session Tour in a city near you. We hope to meet you soon!