We give private online  consultations on platforms like FaceTime, WhatsApp, and Skype.
Contact us today to end your hair loss situation.
We all have seen people who wear hair that looks unnatural and fake. That could happen to you if you go to a company that buys inexpensive hair systems from foreign factories and glues them on your scalp.
Farrell is the only company composed of hair system makers. We produce ultra custom hair systems that are state of the art and are the best in the world. Only Farrell Ultra Custom Hair Systems are undetectable to both sight and touch.
Our primary location is in Hollywood, California, which is an entertainment town, so some of our clients are actors, musicians, etc.. Still, Farrell hair replacement services are for everyone, not just celebrities.
Whether you're looking for the best men's hair systems or solutions for women's hair restoration, our hair systems are the least expensive way a person can get all of their hair back.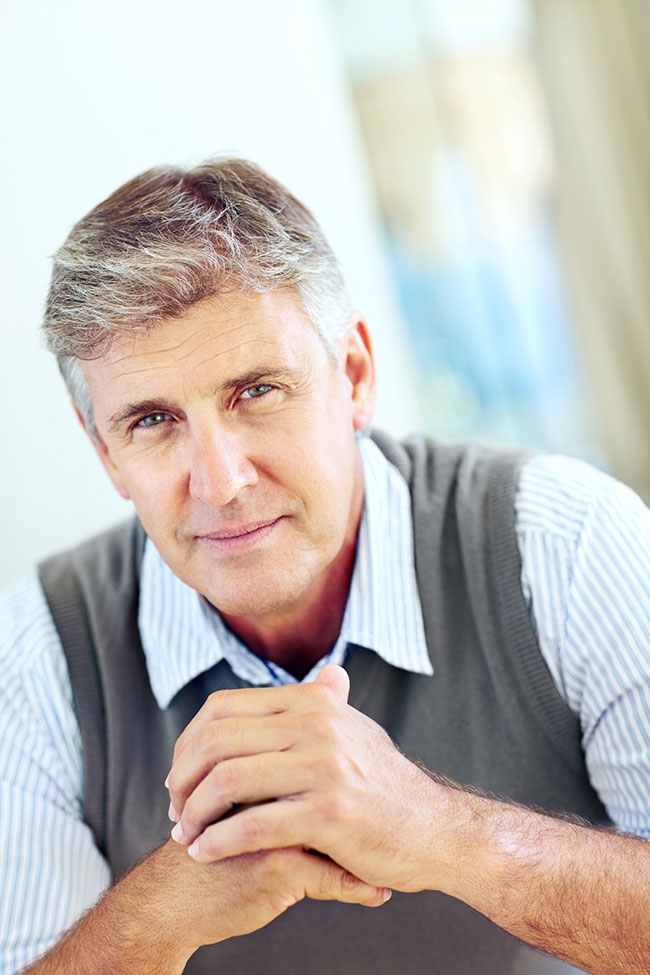 Watch this video! These are the things you need to know as you venture into the world of hair replacement.
Watch Richard Farrell answer questions about Farrell Hair Replacement systems. It's unscripted and enlightening.
You'll understand why Farrell Hair Replacement is your only option if you want to look incredible.
Listen to Jason Alexander's experience with Farrell Hair Replacement

You have the opportunity to have Richard Farrell, the Master himself, personally design your hair systems.
Can't Come to Hollywood? No Problem!
Farrell Comes to You!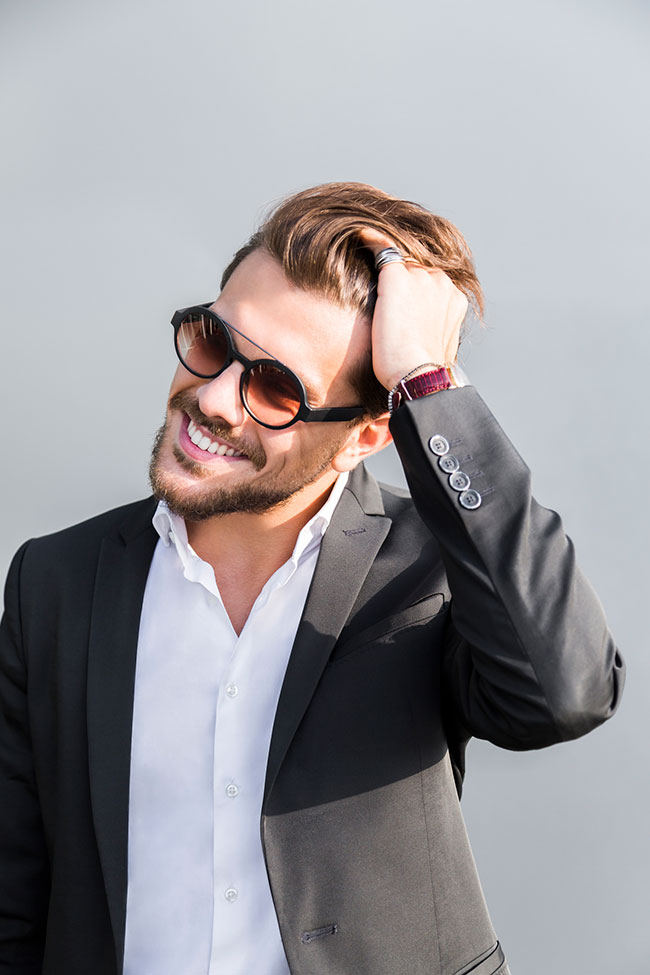 Farrell Hair offers the best hair replacement systems no matter where you live. 
The Farrell Tour
travels to jut about every country performing private consultations with people who demand to look natural and not fake. If you need to look your best, Farrell is your only option.
Why wait? You can

have a private
consultation now by securing an
We give private consultations
online through Skype, Zoom, or
FaceTime.
After we finish producing your hair systems, we return to your Tour city. We will cut and style your hair systems. You will have all of your hair back, and you will look and feel incredible!
Ultra Custom Hair Systems
Visit our Video Gallery and watch Richard's many different media events where he performs on television appearances, makeover shows, and live demonstrations in front of audiences worldwide.
Only Farrell Ultra Custom Hair Systems can fool HD and 4K video cameras. Notice that other hair replacement companies don't do makeover events on TV and such because their systems look fake. Looking fake is worse than having no hair at all.
Once you have seen the dramatic difference between Farrell and the other companies, you will have discovered what everyone calls "The Farrell Difference!"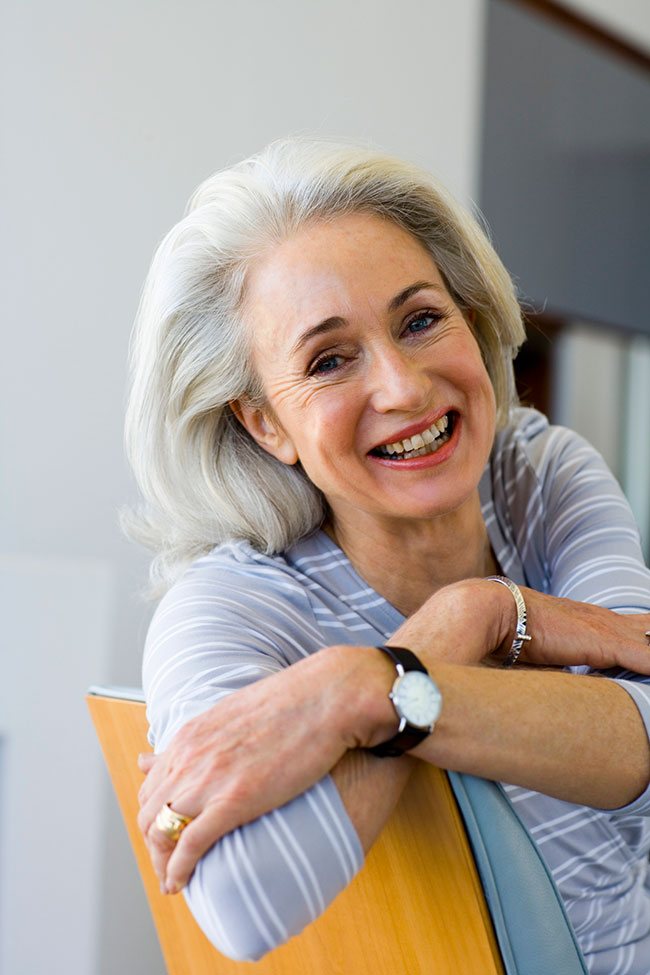 Get started here to receive your  private consultation at a
Farrell Salon or Farrell Tour City.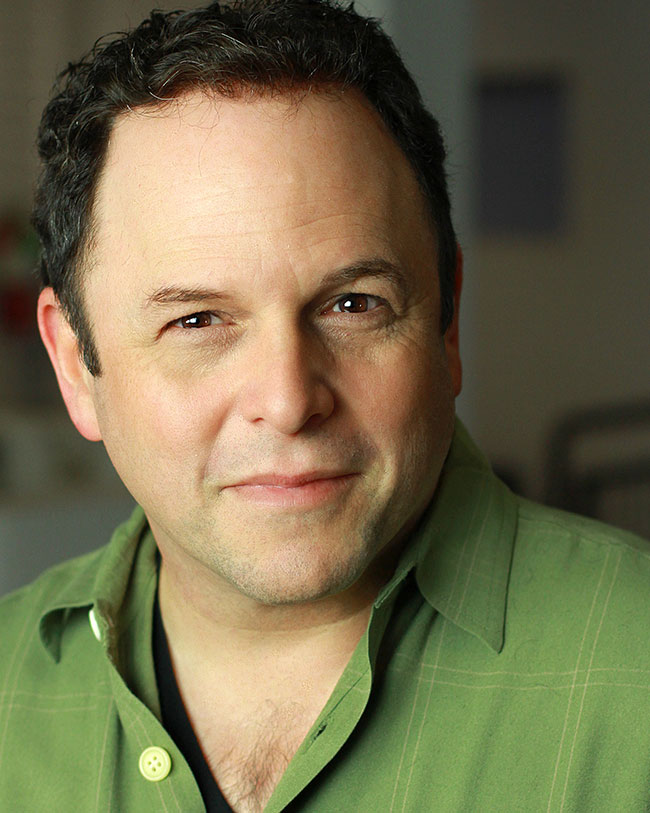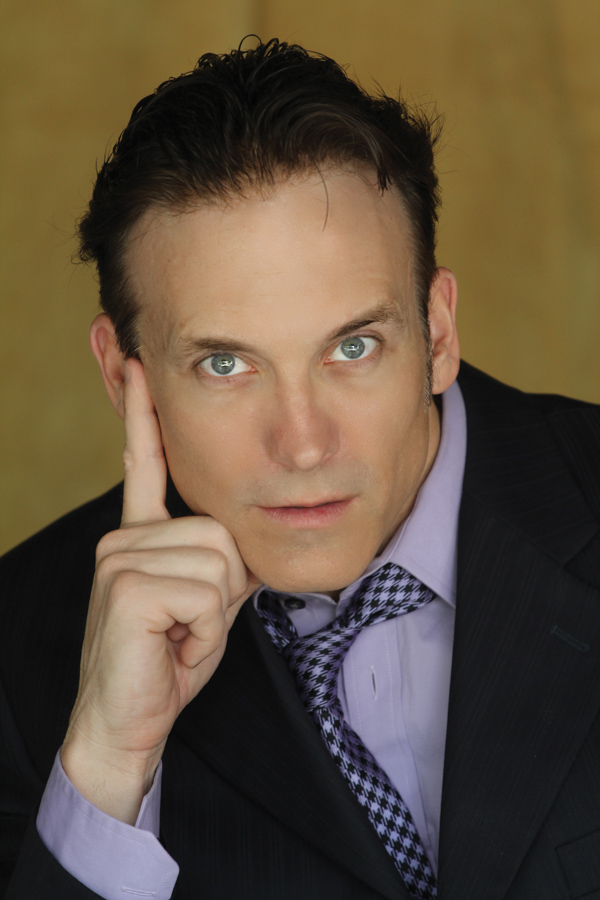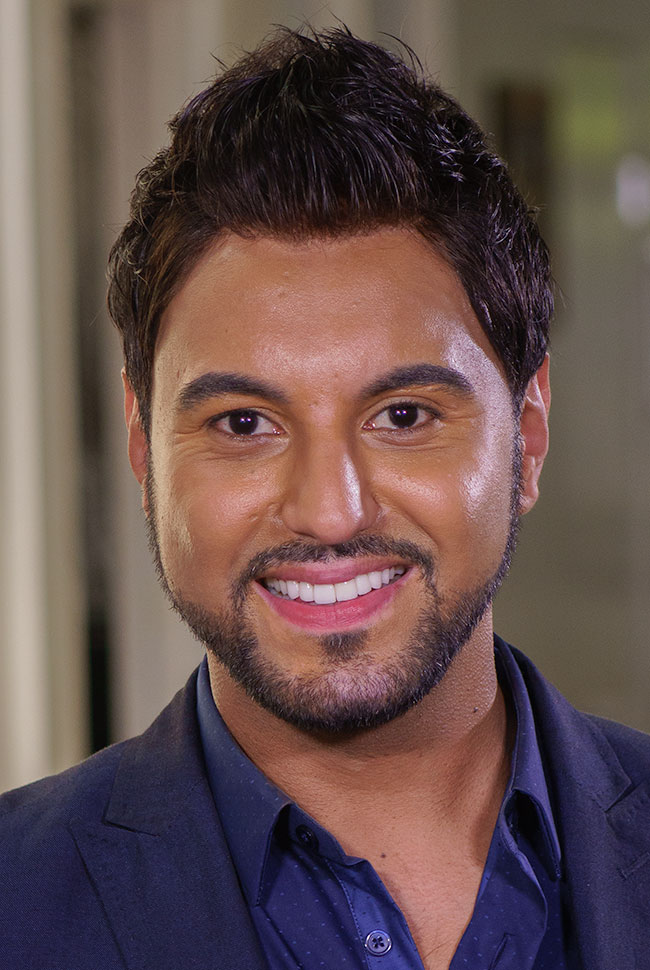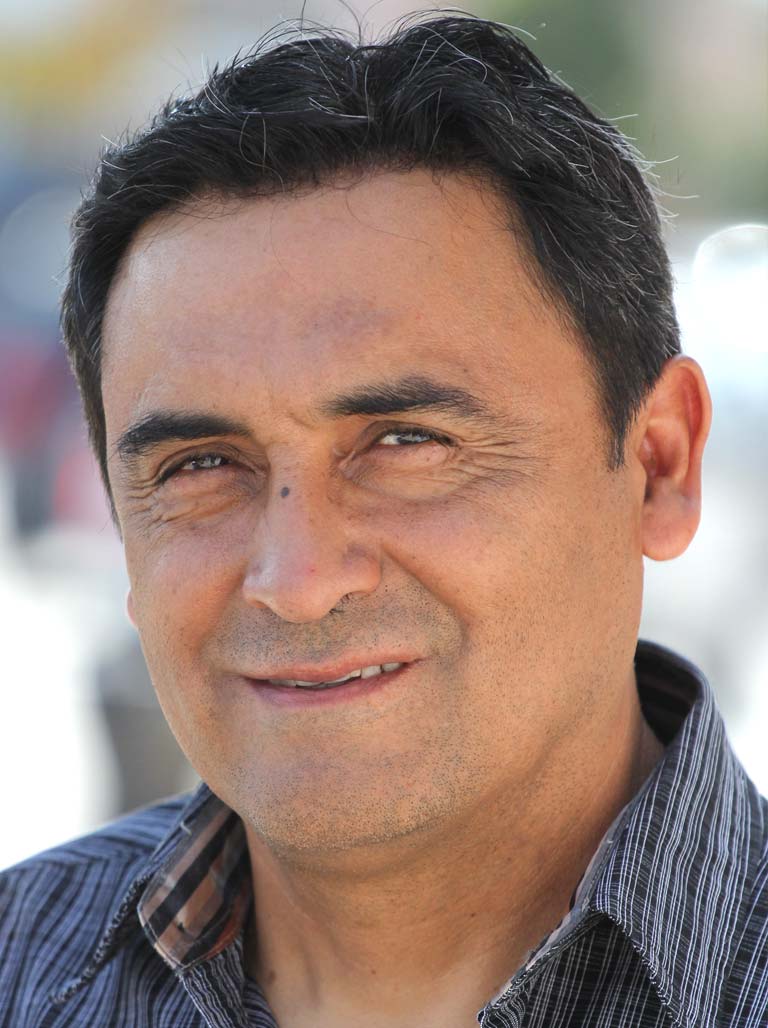 "Thank you for giving me
my life back!"
Listen to our latest five star review and find out why everyone values their experience with us!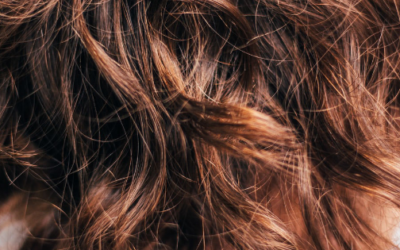 Itchiness under your hair system can sometimes be due to sweat. Use a medicated shampoo to wash your scalp. If your scalp tends to be more oily, wash it every one to two days.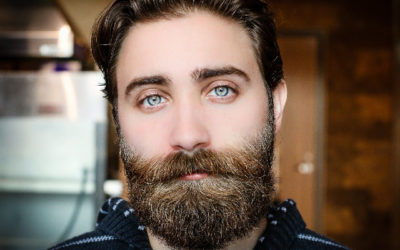 Hair loss can happen for a variety of different reasons. While hair loss may be a common condition, that does not undermine how distressing this condition can be. Experiencing hair loss can cause emotional turmoil and a lack in self-confidence. Thankfully, there are...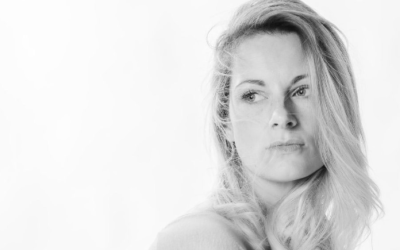 There are many causes of hair loss, and not all are permanent. Talk to your doctor to learn what's causing your hair loss. There may be a treatment option.