Farrell Hair Replacement clients demand the most undetectable hair systems and so should you!
If you want to look your best, your only option is to let Farrell Hair Replacement solve your hair loss situation.
We are hair system makers. We have our proprietary techniques and materials. The result is that we give you the hair systems that are the best on the planet. All we care about is how you look. And you will look like you have your own growing hair.
Prove to yourself that only Farrell Ultra-Custom Hair Systems can make you look like you have all of your naturally growing hair back.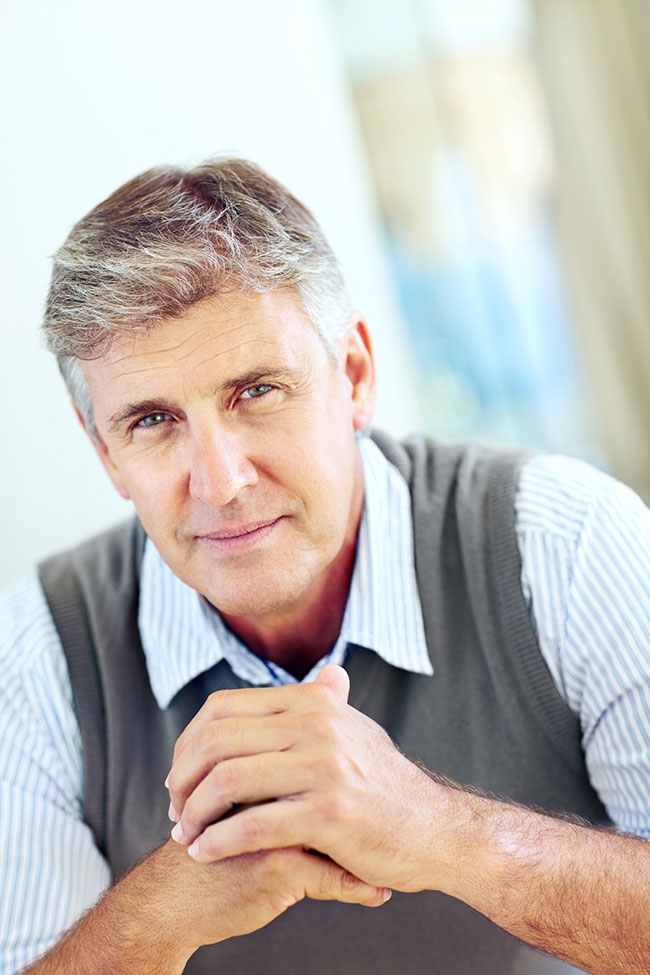 Watch as Richard Farrell answers common questions about Farrell Hair Replacement systems.
Listen to Jason Alexander's experience with Farrell Hair Replacement

You have the opportunity to have Richard Farrell, the Master himself, personally design your hair systems.
Can't Come to Hollywood? No Problem!
Farrell Comes to You!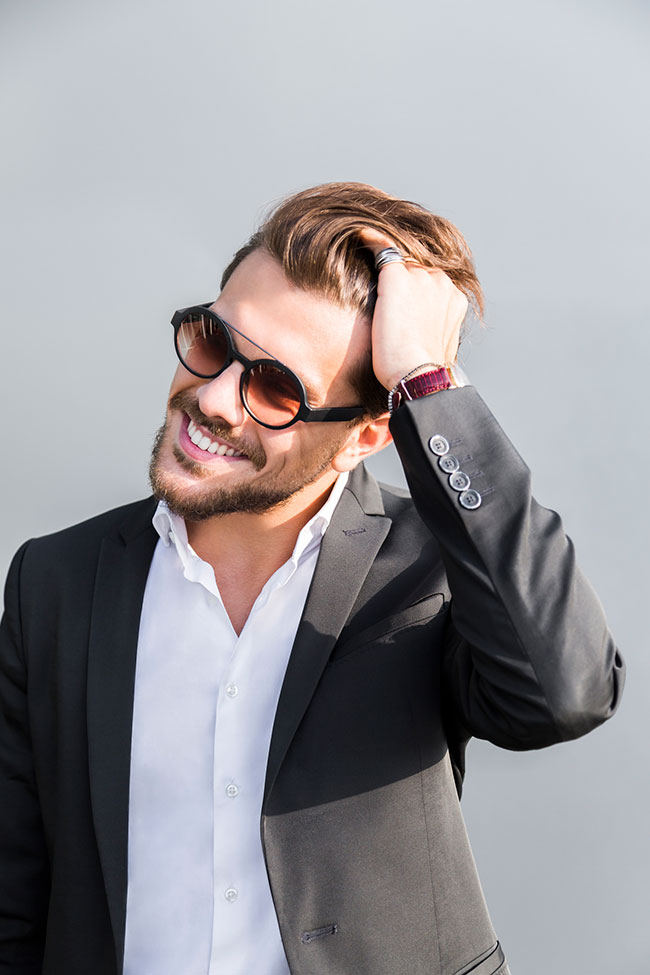 Visit our Video Gallery and watch Richard's many different media events where he performs on television appearances, makeover shows and live demonstrations in front of audiences worldwide. Then check out all the websites of other companies.
Only Farrell Ultra Custom Hair Systems can fool HD and 4K video cameras. Notice that other hair replacement companies don't do makeover events on TV and such because their systems look fake. Looking fake is worse than having no hair at all. See us at Farrell, the premiere hair replacement company, or do nothing at all. Once you have seen the dramatic difference between Farrell and the other companies you will have discovered what everyone calls "The Farrell Difference!"
Once you have seen the dramatic difference between Farrell and the other companies you will have discovered what everyone calls "The Farrell Difference!"
No one wants to have hair that looks fake. That is why there is a worldwide demand for Farrell Ultra Custom Hair Systems. We would lose control of our quality if we simply hired other people to perform our hair replacement services in various locations around the world.
Remember we care about your final look. That is why Richard Farrell launched the "Farrell Tour." Like a rock star's tour, Richard's Tour travels all over the world. But instead of playing music, Richard personally gives free private consultations for people just like you. Whether you need female or male hair replacement services, he can solve your hair loss problem.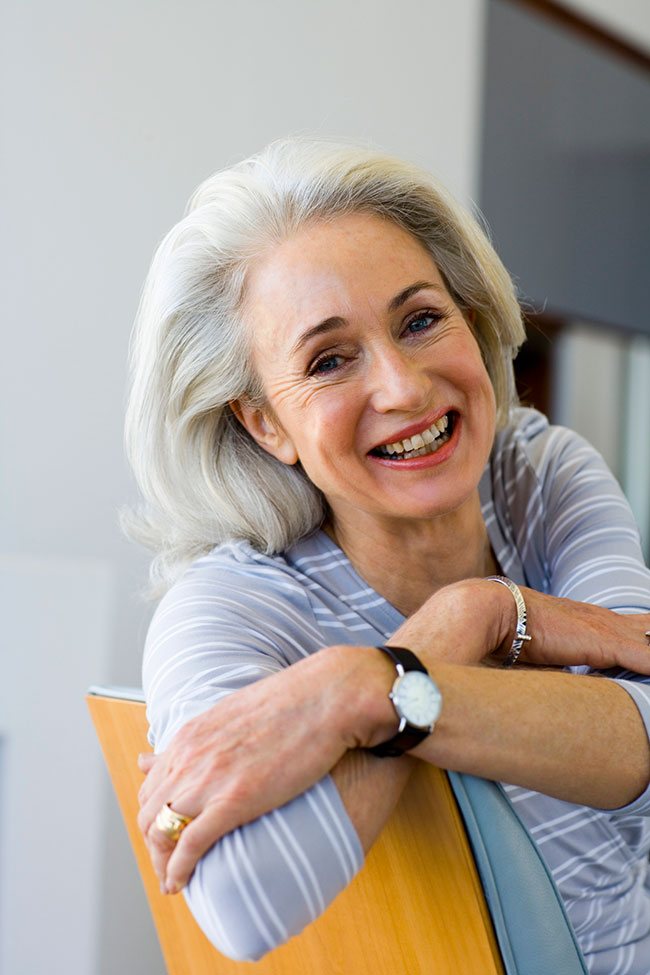 Get started here to receive your free consultation at a Farrell Salon or Tour City.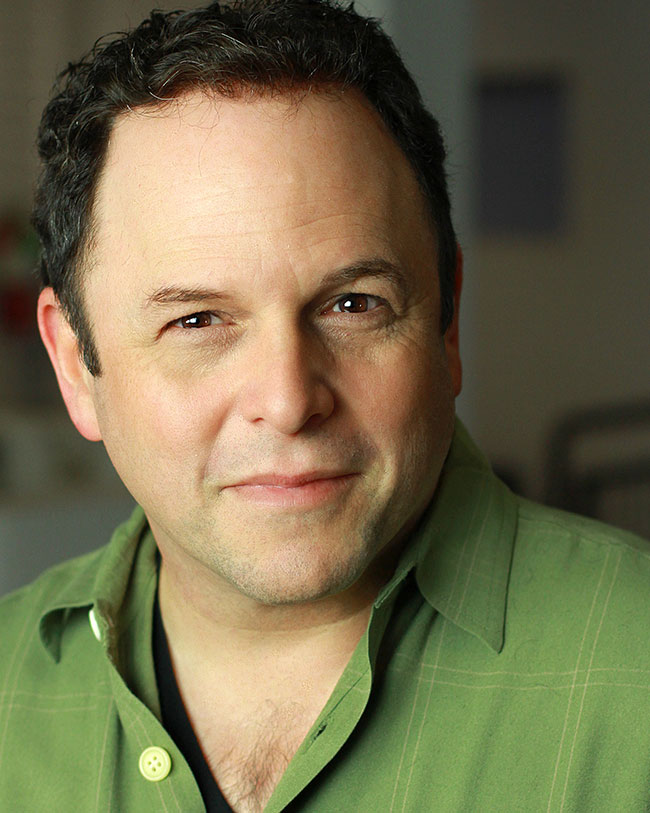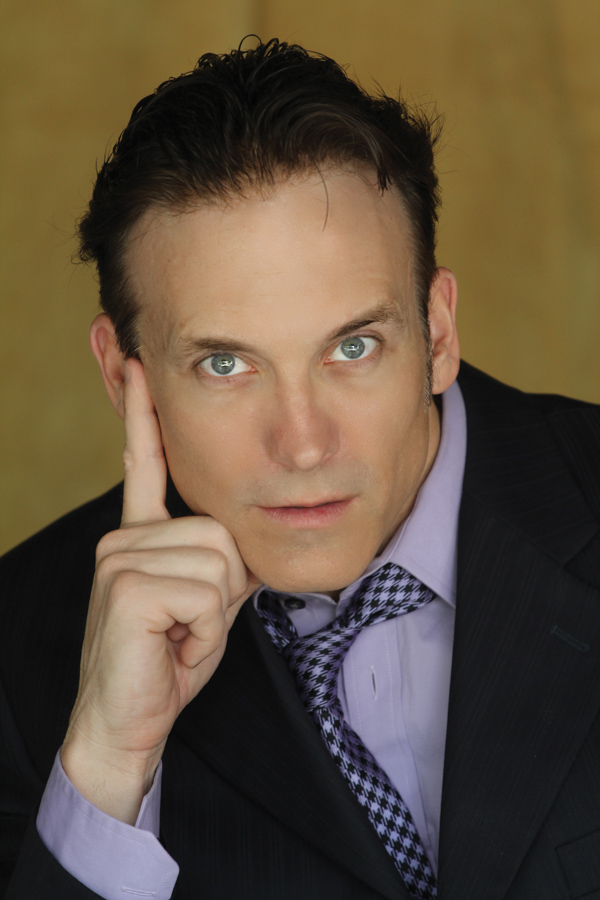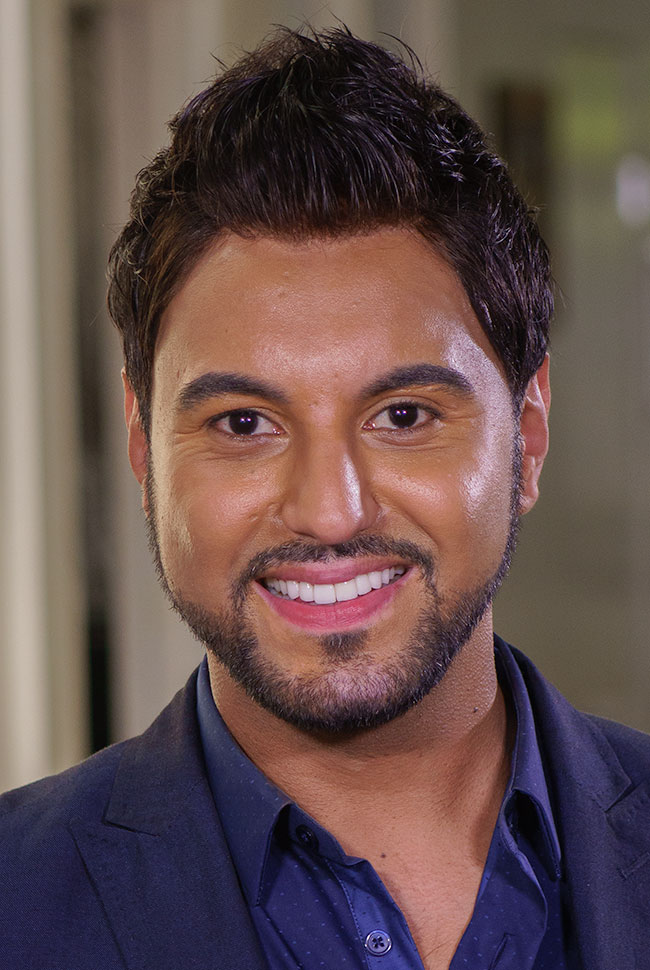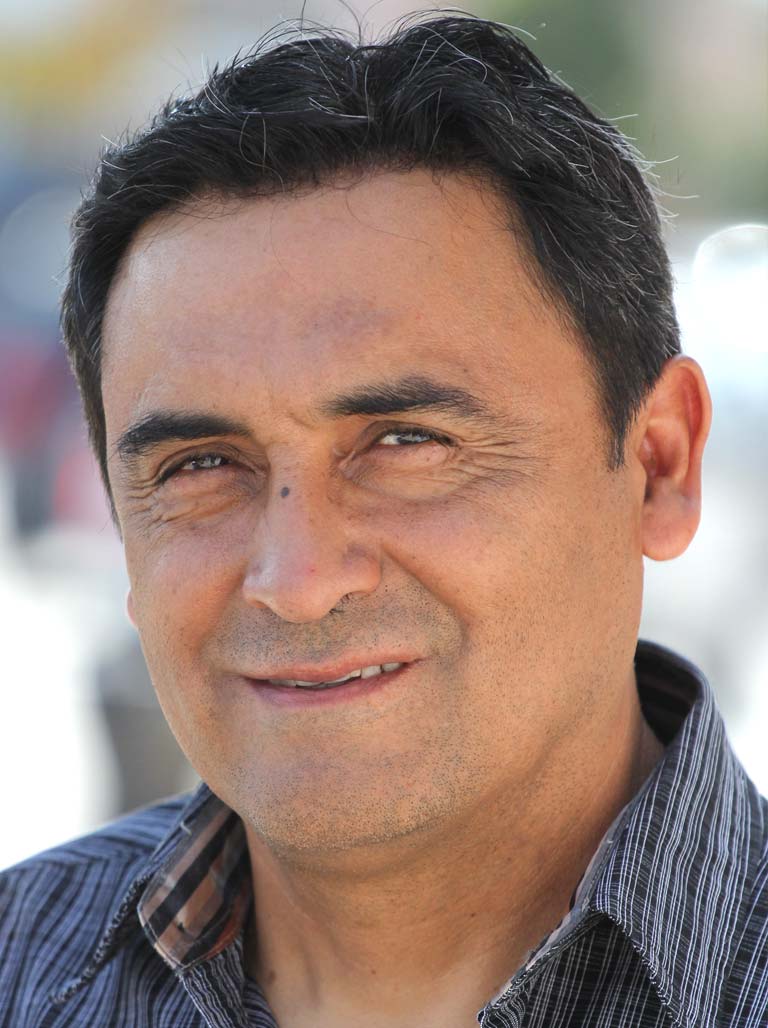 "Thank you for giving me
my life back!"
Listen to our latest five star review and find out why everyone values their experience with us!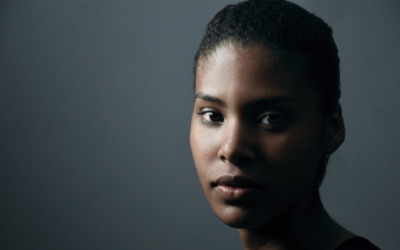 The average person may lose around 100 strands of hair every day, but that doesn't mean they need advanced hair replacement systems — it's normal to lose a little hair every day. And while 50% of men experience thinning hair by age 50, hair loss doesn't seem to plague women on such a broad scale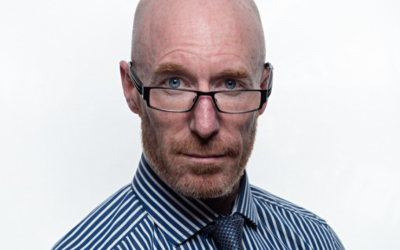 Having a full of head of hair is one of the top features people attribute to feeling confident about their personal appearance. It can be frustrating, and even feel embarrassing, to experience hair loss and balding. Thankfully, there have been innovations made in the...
Hair systems have been around for a long time, but they definitely have a stigma attached to wearing them. Many can be unattractive or easily detectable. But Farrell Hair Systems have proven that a hair system can be as natural looking as a head of growing hair. Hair...