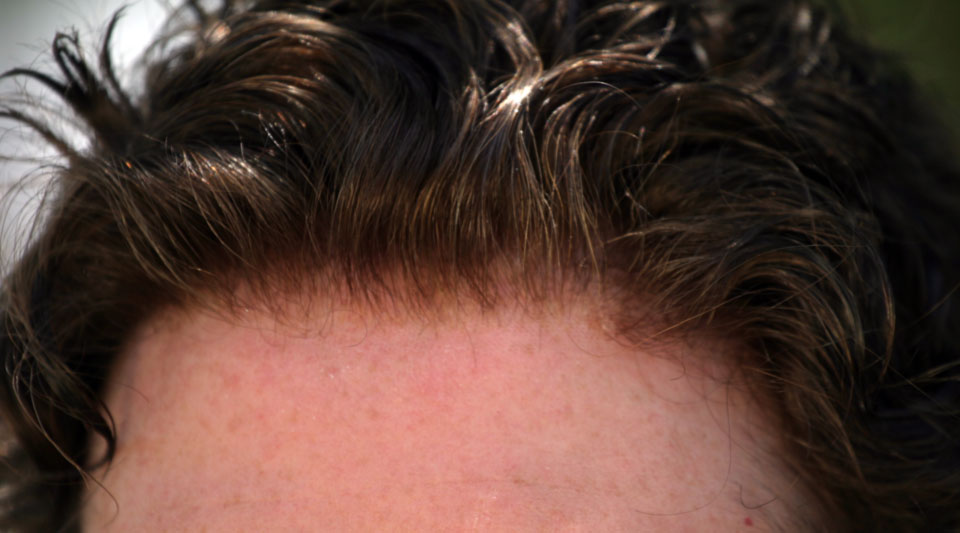 Losing your hair is never fun. It's embarrassing, depressing, and trying things that don't work becomes increasingly frustrating. There are many surgical and non surgical hair replacement options available for restoring your hair.
Do we really need to even mention them? Designed for men, they've been around for decades. Unfortunately, they haven't gotten any better over the years. They're still just as obvious, awkward, and unattractive as they were in the 1980's. Learn more about non surgical hair loss: https://www.farrellhair.com/Non-Surgical-Hair-Replacement.aspx.
Creams and Lotions
Hair loss that results from environmental causes, such as stress, may be reversed with creams and lotions. People who are experiencing hair loss because it's simply their genetic lot in life, however, find that there are no creams or lotions to fix that issue. The only thing you'll wind up with is a head that constantly feels greasy and a lot of frustration.
More men and women are now turning to Farrell Hair for non surgical hair restoration solutions. The Farrell system provides hair replacement that is extremely durable and has a very natural look and feel. It also costs less than other hair replacement methods.
This unique system is non-surgical, letting you avoid all the pain and potential complications of surgery. This hair system allows you to swim, shower and play some ball without worrying about wigs falling off. Ride in a convertible, go for a jog, do all your normal activities without having to worry about your hair. The hair looks natural, feels natural, and it as thick as you would like.
The system looks like it is your own hair, and can actually be styled in any manner you would like. As you age, your hair changes. The Farrell Hair systems will change along with you. No one will ever suspect it's not your real hair unless you tell them. Every system of non surgical hair replacement is customized to the individual client. Whether you are an older man, young woman, or sweet child, this system can be customized to look like your own hair. Not only does it look fantastic, it is also very affordable, completely safe, and absolutely comfortable.
Farrell uses artistry to create a customized, signature hair system for each client. It replaces hair in exactly the manner it used to grow. The majority of Farrell hair systems last from five to seven years and do not require constant maintenance.
Farrell Hair Replacement
5059 W. Pico Boulevard
Los Angeles, Ca 90019
1-877-787-4247
clientcare@farrellhair.com
https://www.farrellhair.com