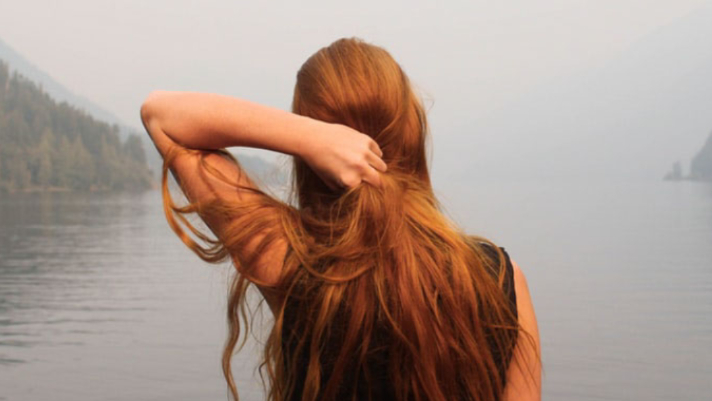 Studies show that about 33% of women experience hair loss. The situation is complicated by the fact that women value their hair; after all, society tends to see good hair as a sign of beauty and attractiveness. Any form of hair loss brings about physical, emotional, and sometimes mental distress.
But this problem isn't solely limited to women. Men are also concerned about losing their hair. As such, hair replacement systems have become a viable alternative for everyone looking to improve their situation. If you're one of the many people who are considering hair replacement systems, here's what you should know about the process.
Custom Hair Systems
One of the first things that you need to check when considering hair replacement systems is its customization. Don't fall into the trap of getting generic hair replacement systems that have previously been used by other individuals. Instead, requesting custom hair systems that have been made to meet your tastes and preferences will give you the most natural look. There are custom hair systems for men and women, ensuring that everyone will get the head of hair they have always wanted.
Non-Surgical Hair Systems
There are different hair replacement systems in the industry: some of them require surgical hair replacement services while others are non surgical in nature. Choosing the right option boils down to what works for you. Traditionally, non surgical hair replacement systems have been a low-risk option for worried individuals.
Undetectable Hair Replacement Systems
You don't want your colleagues at work to notice that you use hair replacement services. When you're choosing the best options for your hair, you want to ensure that the texture, style, and color match the hair that you already have. For example, it's recommended that some people consider African American hair systems that cannot be detected with ease. When you want your hair replacement system to look natural, be sure you choose a company that has great reviews.
Highest Hair Quality
The quality of hair replacement systems varies from one country to another. Don't fall for cheap hair replacement systems in backstreet stores: consider buying replacement systems in reputable hair stores where you have the choice of comparing different hair options. Go for natural hair and avoid synthetic materials. Keep in mind that the manufacturing technique should also be of high quality as well.
Permanent Hair Replacement
You are not in the business of replacing your hair every year. Therefore, you must consider a hair replacement system that will provide a permanent solution to your hair loss problem. When you are looking for the best African American hair replacement systems, rely on Farrell Hair Replacement. We create the best hair replacement systems for both men and women to ensure a natural look. Contact us today for more information.