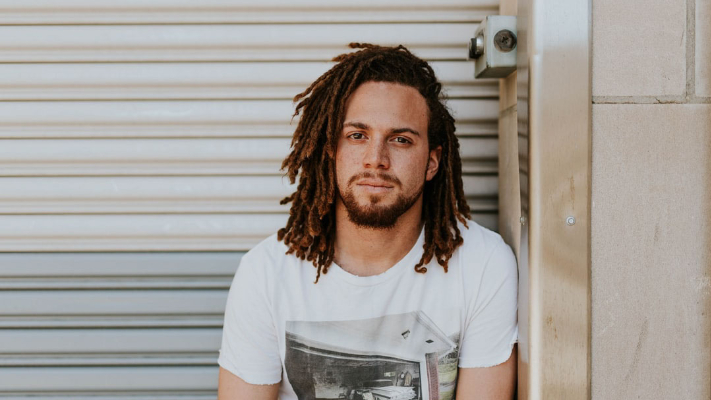 It's true that approximately 33% of women will experience hair loss at some point during their lives. But it's also estimated that 50% of men experience hair thinning by age 50.
Genetic baldness is incredibly common, and chances are you've seen how your dad or grandfather handled their hair loss if male pattern baldness runs in your family. But not everyone handles their hair loss the same way.
Here are a few of the most common ways that men deal with their hair loss and what you can do to handle yours.
Shave it. Thinning hair or bald spots can put a damper on long hairstyles and many men choose to shave their hair when thinning becomes a major problem. However, shaving your head isn't necessarily an option you need to take right away. Many men continue to style their hair as usual until thinning becomes more noticeable at which point they may take the plunge with the razor. Depending on their ability to grow facial hair, many men choose to compensate for their newly shaved heads by growing hair on their face instead.
Grow it out. On the opposite end of the spectrum, some men choose to grow their hair out to comb over the balding or thinning areas of their hair because they don't want to get rid of the hair that they do have. A person's hair and hairstyle play a major part in their confidence and it's understandable not to want to shave your head when you're balding. That's also why some men simply cover bald spots or thinning hair with a hat.
Replace it. Custom hair systems are a viable option for hair loss that doesn't involve harsh chemicals or experimental surgeries. Men who use custom hair systems can feel confident knowing their hair replacement system blends in with their natural hair color, density, and texture.
You don't need to grin and bear it when it comes to hair loss. You don't need to go through major hair transplant surgeries or chemical treatments, either.
Farrell Hair Replacement offers custom hair systems that look and feel natural without expensive and invasive surgeries, so you can say goodbye to the stress of finding a hair treatment option that works for you. To learn more about our non surgical hair replacement systems and how they work, contact Farrell Hair Replacement today.