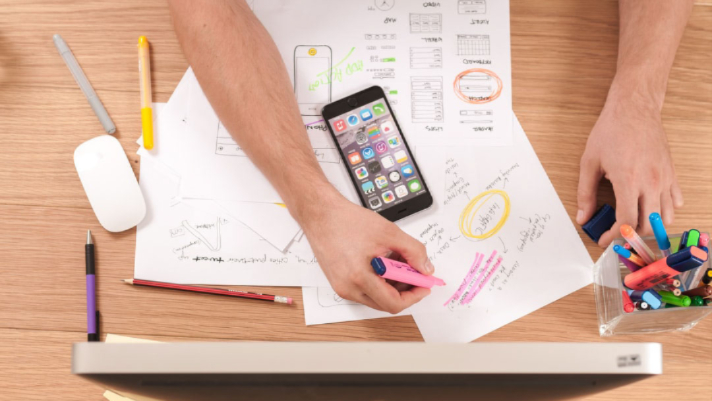 Hair loss is a devastating part of life for many people. When you notice balding and thinning hair, it only makes sense that you would want an immediate solution to this problem. This is a common occurrence to many, as indicated by a study showing that roughly 33% of women experience loss of hair at some point in their lifetime.
Apart from using over-the-counter solutions, many have begun to invest in hair replacement systems — and it isn't just women who are looking for solutions. In 2014, research carried out by the International Society of Hair Restoration Surgery noted that male hair replacement treatments made up 60% of total cases.
Whether you are losing hair due to illness or hormonal changes, a hair replacement procedure has become one of the top ways to solve your issues with thinning hair. Here's what you should do before you invest in this hair loss treatment system.
Think About the Idea
As much as you are excited about eliminating the threat of balding, it's important to conduct thorough research on the procedures. You can get a better understanding of the available surgical and non-surgical options by booking consultation visits with a reputable clinic.
For example, non-surgical hair replacement systems are non-invasive and give immediate results. The beauty of it is that they offer a customized look and they are easy to style depending on individual preference.
Research Risks and Complications
Any medical procedure involves various risks, especially those that involve surgical treatment. Surgical hair replacement systems are not any different. They involve several sessions of surgery to get the best results, which makes for a lengthier recuperation time.
Get in touch with clinics that are reputable in the field. Seeking out the best hair replacement services will ensure your personal needs are met and that any medical concerns are addressed.
Know Your Skin and Hair Type
The contrast between the color of your hair and skin color determines your candidacy for a hair replacement service. After all, the coverage is typically better when the contrast between your hair and skin color is minimal. For people whose hair and skin color blend easily, balding is only visible after immense hair loss.
But this doesn't mean you can't achieve the results you crave. Your scalp flexibility also affects your chances of hair replacement service because more flexible scalps tend to make hair follicle insertion easier. When you work with an experienced professional, they should be able to give you the best results depending on your skin and hair type.
Lay the Groundwork
Depending on the type of procedure you will be undergoing, you will be given a set of instructions to adhere to before surgery. You need to be aware of the activities that will facilitate faster recovery and help ease the hair replacement process.
For example, it's recommended to increase blood flow in the scalp by massaging it for a minimum of 10 minutes per day leading up to the surgery. A surgeon familiar with hair replacement systems will provide you with a list of medications to avoid beforehand. It is crucial to be honest about any prescription drugs you may be taking to determine your best treatment procedure.
Choose a Reputable Clinic
A hair replacement service is a delicate medical procedure requiring a high level of experience. Review the clinic's history online to find out what previous clients have said regarding their expertise and services.
Insist on having a surgeon who has a professional affiliation with a medical body. During the initial visit, you could ask your surgeon to explain the different hair replacement systems and start working on one that works for you.
Are you ready to get your hair back? Rely on the experience and professionalism of Farrell Hair Replacement to give you the look you've always wanted. Don't hesitate to call today!