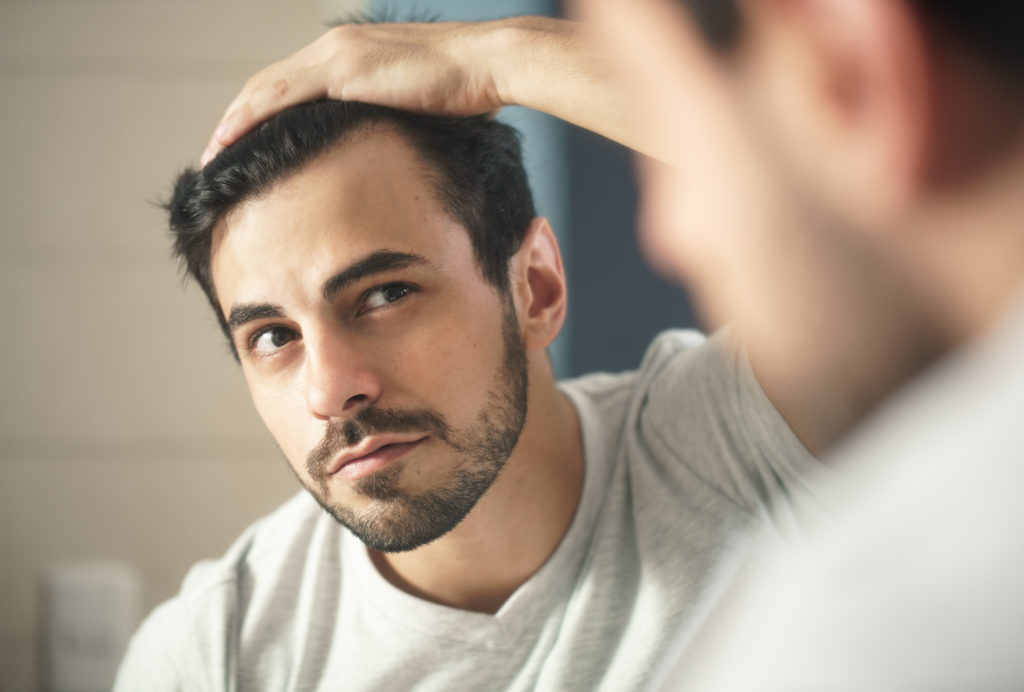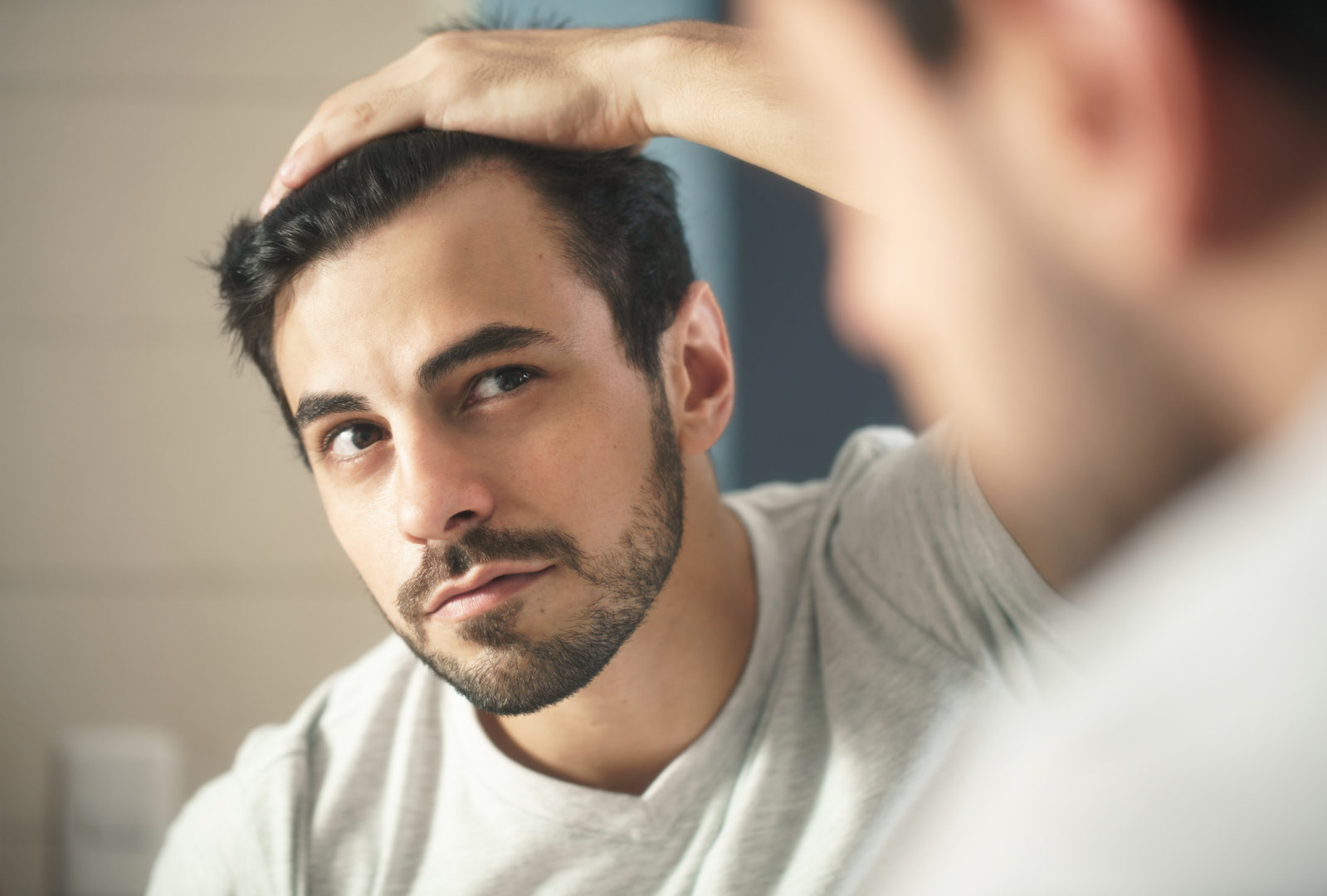 A whopping 75% of men suffering from hair loss feel that the problem makes them appear older, which can affect the quality of life. Fortunately, non-surgical hair restoration can help curb hair loss issues. This is a big plus as it restores both confidence and the hairline. Even so, due diligence is a must to get the best non-surgical hair replacement results. With the following tips, you can rest assured of an amazing hair replacement outcome.
1. Choose the Best Hair Replacement Service
Hiring an experienced hand goes a long way in getting excellent results. A hair replacement expert with years of experience means that they have already learned the ropes. Such a person has the latest techniques and products at their fingertips. Asking for custom hair systems for men won't be too much to ask for in this case. Experience ensures that the result matches your natural hair.
2. Opt for an Age-Appropriate Hair Loss Solution
Your hairline and hair thickness undergoes natural changes with age. This is an inevitable phenomenon regardless of whether you're suffering from hair loss or not. You must not forget this aspect when it comes to non-surgical hair replacement systems. Opting for hair systems for men calls for working with the technician as a team. Matching your hair's density should be the technician's top priority. Doing so goes a long way in bringing out a more natural look. Note that custom hair systems for men that are too thick won't look natural.
3. Obey The Care Guidelines When At Home
Just like any other product, hair replacement systems need maintenance. Overlooking this usually results in thinning, and this marks the start of unnatural looks. Always practice all the maintenance tips given by your technician after going back home. If possible, have your preferred technician on speed dial. This will come in handy anytime you are unsure of the do's and don'ts.
4. Regularly Visit Your Hair Replacement Technician
Visiting your hair replacement technician often is a good idea. There is no better way to get the most out of a hair replacement service. The technician will likely clean your hair system and add a tad more color. Natural hair trimming is also likely to ensure proper matching with the hair system.
5. Hair System Regular Replacement
The base of custom hair systems for men is much thinner because they are more natural-looking. Therefore, having the same hair replacement system for months or years on end is a big mistake. The value of getting a replacement is a small price to pay when compared to compromising your looks.
With that said, knowing what to look out for when purchasing hair replacement systems is equally important. Thanks to the internet, buying custom hair systems for men is easy. Here are tips to help you when shopping online.
1. Wide Product Selection
A reliable hair replacement systems vendor will have several types. You should be spoilt for choice in this case. An online dealer that insists on one model probably means they've nothing much to offer. Such a vendor is only interested in making a sale.
2. Money-Back Guarantee
Custom hair systems for men need to have a money-back guarantee. As the buyer, you should have the right to have undamaged hair systems returned without much explanation.
3. Read the Terms and Conditions
Reading the fine print is always important before making any purchase. Even though some vendors offer a money-back guarantee, taking a closer look will help you understand the guarantee in detail. Avoid companies whose guarantee comes with unreasonable conditions. The company will most likely be imposing the conditions after most buyers claim a refund. With a good vendor, there should be no questions asked should you want to return undamaged hair systems.
4. Shipping Costs
Online products are, in most cases, cheaper than other options. However, you might end up disappointed after adding shipping charges when buying hair systems. Massive shipping charges should tell you that you are in for a raw deal. It is along the same lines that you need to keep an eye on hidden charges.