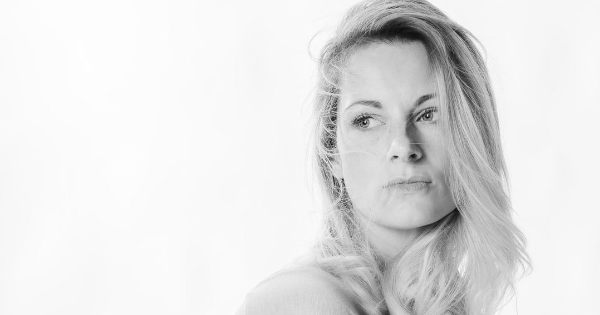 If you're like a lot of American women, you worry about how your hair looks. You probably spend hundreds (if not thousands) of dollars each year trying to make it look good. Well, if you want your hair to continue to look good, you should be watching for these common causes of hair loss now. Here's what they are and what you can do about them.
Female Pattern Baldness
Women shed anywhere between 50 and 150 strands of hair each day. A little in a hairbrush or on your pillow each morning is normal. However, if you start shedding hair excessively, your part widens, your ponytail seems thinner, or you see bald spots, you could be experiencing hair loss. Talk to your doctor to see what could be causing it. Female pattern baldness or a severe scalp injury can cause permanent hair loss, so don't wait to schedule an appointment. However, whether your hair loss is permanent or temporary, you could try a different hair style, medication, or hair replacement systems to keep a full head of hair longer.
Menopause
Unfortunately, as women age, certain factors make it more likely that they will experience hair loss. In particular, menopause can cause hair loss or thinning. Up to 66% of postmenopausal women will experience some form of it due to a hormonal imbalance. Staying hydrated, exercising regularly, and getting plenty of sleep can help you keep your hair longer as you age. You can also opt for non surgical hair replacement options to disguise your hair loss as you get older.
Tight Hairstyles
In the quest to look good, women often put themselves through a lot of discomfort—especially when it comes to their hair. If you chemically straighten or curl your hair, color your hair, or wear tight ponytails, braids, or cornrows, you will be more likely to lose your hair—at least temporarily. However, if you permanently damage the hair follicles, your hair loss could end up permanent. Be sure to change your hairstyle frequently to relieve stress on the follicles and don't over-treat your hair with chemicals.
Stress or Shock
Just as your body can experience stress or shock, your hair does, too. Many women lose hair after the birth of a baby, surgery, drastic weight loss, illness, or emotional stress. Oftentimes, the hair will grow back; however, you may notice that your hair comes in thinner or perhaps even a different texture. Taking care of yourself during a pregnancy, while losing weight, when you're ill, or during recovery is especially important to make sure that your hair makes a full recovery, as well.
Medication
Certain medications and therapies, such as chemotherapy treatments, are more likely to cause hair loss or thinning. You may notice the hair loss on your body, as well. If it's unclear which medication could be causing the hair loss, ask your doctor. It could be temporary, but you don't have to live without hair while you're healing. You can find some of the best hair replacement systems nowadays that look completely natural.
Deficiencies
Many women notice hair loss that seemingly has no explanation. Sometimes, hair loss is the result of a vitamin deficiency that you aren't even aware you had. Your doctor can test you for an iron, protein, Vitamin D, Biotin, or Vitamin A deficiency, which are the most common culprits.
If you're a woman, you might find hair loss especially difficult. However, there are many common causes and not all of them are permanent. Talk to your doctor to pinpoint what's causing your hair loss. There may be a treatment option. If there isn't, don't lose hope—nowadays you can find a hair replacement option that leaves you feeling just as confident and radiant as ever.