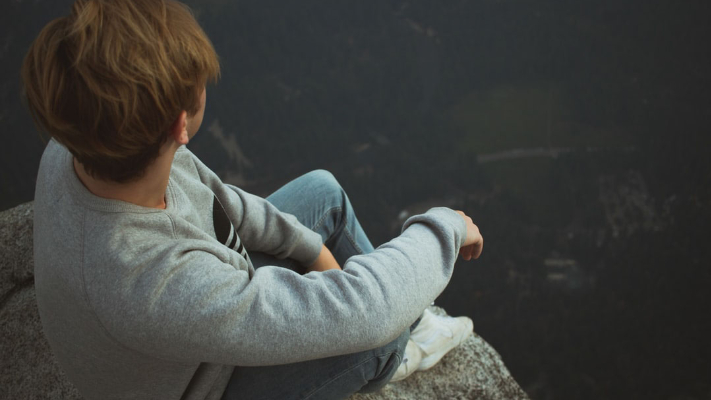 There are many myths and rumors surrounding hair replacement services. If these rumors have been stopping you from investigating the possibility of custom hair systems for your hair, we're here to shed some light on the reality regarding any hair replacement services you may need. Here are the top 4 rumors about hair replacement and what you should know when looking into custom hair system options.
Myth: Hair Replacement Services Are Just for Men
You might think that the only people who struggle with hair loss are men. However, women can also benefit from non surgical hair restoration. Around two-thirds of women who have gone through menopause experience hair thinning. Whether the need stems from age, conditions like alopecia, or other causes, it's very common for women to seek out hair replacement services.
Myth: Custom Hair Systems Are Obvious
You might be afraid that using a hair replacement service will appear fake and obvious. However, experts in the industry use advanced hair replacement systems that look and feel just like natural hair. After you go through the process of getting a custom hair service, why would you want anything that looks anything less than the best?
Myth: Hair Replacement Only Works for the Young
Many men and women believe that the best hair replacement systems are for young people who want to maintain their looks. Up to 75% of men who have experienced hair loss think that their condition makes them look too old. One of the best ways to combat premature hair loss and aging is with a hair replacement service that can help you feel like yourself again.
Myth: You'll Notice an Immediate Change
Good things come to those who wait. After your non surgical hair replacement, you may be tempted to check the mirror often to see if there's been any change. It will take some time for your new hair to adapt to your scalp and take root. In the meantime, you can keep maintaining it like your regular hair, even washing and combing it after about a week.
Men and women and patients of all ages can benefit from non surgical hair replacement systems. Don't waste time worrying about all the myths and rumors you might have heard. Speak with a hair replacement service expert today. Give our team a call to set up your free consultation today!