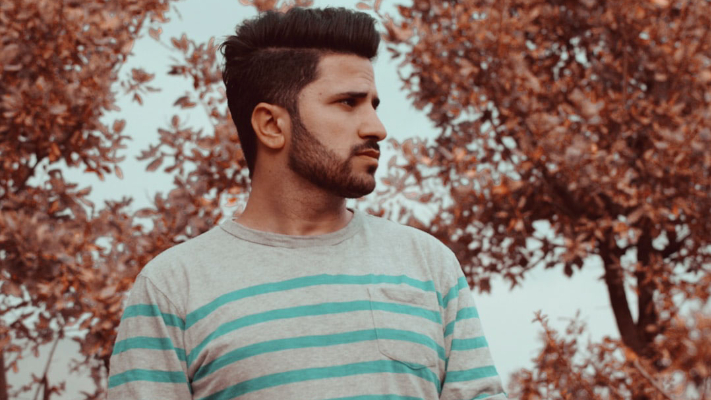 Genetics accounts for approximately 90% of all people who experience hair loss. But hair loss can be made worse by certain lifestyle choices and other factors.
By identifying the factors that could be responsible for your additional hair loss, you can evaluate whether you need to make a few lifestyle changes. Here are some of the most common factors that could be making your hair loss worse and what you can do about them.
Poor stress management
Stress management is essential for your health. When we experience long-term stress, it can begin to affect our sleeping and eating habits. It can even put us at greater risk of diabetes, heart disease, and stroke. However, where stress impacts us the most is our hair.
After a stressful event or during a stressful period, you may experience more hair loss than usual. This is because stress pushes your hair follicles into a resting phase where it doesn't produce new hair strains. Stress can also change your hormone levels, which can put your hair at greater risk of falling out. The good news is that, if your additional hair loss is caused by stress, getting your stress back under control will help your hair grow back again.
Vitamin deficiencies
Eating a well-balanced diet is more than just about keeping your body in good shape. It's also about giving your body the vitamins and nutrients it needs to stay in good health. Too little or too much of certain nutrients can cause hair loss to accelerate.
Iron, zinc, essential fatty acids, biotin, and niacin are all essential nutrients for your hair. If you're not getting enough of these nutrients, you could potentially begin to see accelerated hair loss.
However, it's important not to automatically reach for nutritional supplements if you're worried you have a deficiency. Certain medical conditions can impair the body's ability to absorb the nutrients it needs. That said, consult with your doctor before you begin taking any supplements.
Certain medications
Medications such as immunosuppressant drugs, high blood pressure medications, certain antibiotics, and blood thinners can cause accelerated hair loss. This is because these medications can cause changes in your body that impair your scalp's normal cycle of hair growth. However, it's important not to stop taking these medications without first talking to your doctor. In some cases, medication-related hair loss is only temporary.
When your hair loss isn't temporary
Sometimes even the best lifestyle changes can't keep you from losing your hair. Fortunately, custom hair replacement systems can give you your confidence back. Farrell Hair Replacement offers non surgical hair replacement systems that look natural and don't involve any dangerous chemicals. For more information about our advanced hair replacement systems, contact Farrell Hair Replacement today.