Attention Paris Hair Loss Sufferers
Looking into the mirror can be depressing if you have thinning hair or you are bald. But no worries, you can fix the situation today.
Even though you live in Paris, far away from our salon in Hollywood, California, Farrell Hair Replacement can get you all of your hair back. Imagine how you would feel to be able to enjoy many hairstyles. As you know, confidence comes from looking and feeling good. You no longer need to be bald or suffer from thinning hair.
Take the first step and contact Farrell Hair Replacement, the one company recognized as the best in the world. Keep in mind that it's all about the look. Farrell ultra custom hair systems are not detected by sight or touch.
Visit our men's and women's hair replacement photo gallery. Just like the models in the galleries, you too can enjoy having a full head of hair again. Swim, shower, skydive, or do any activity in confidence with Farrell ultra custom hair systems. You might even feel sexy again!

Farrell Hair Systems are a Favorite with Hollywood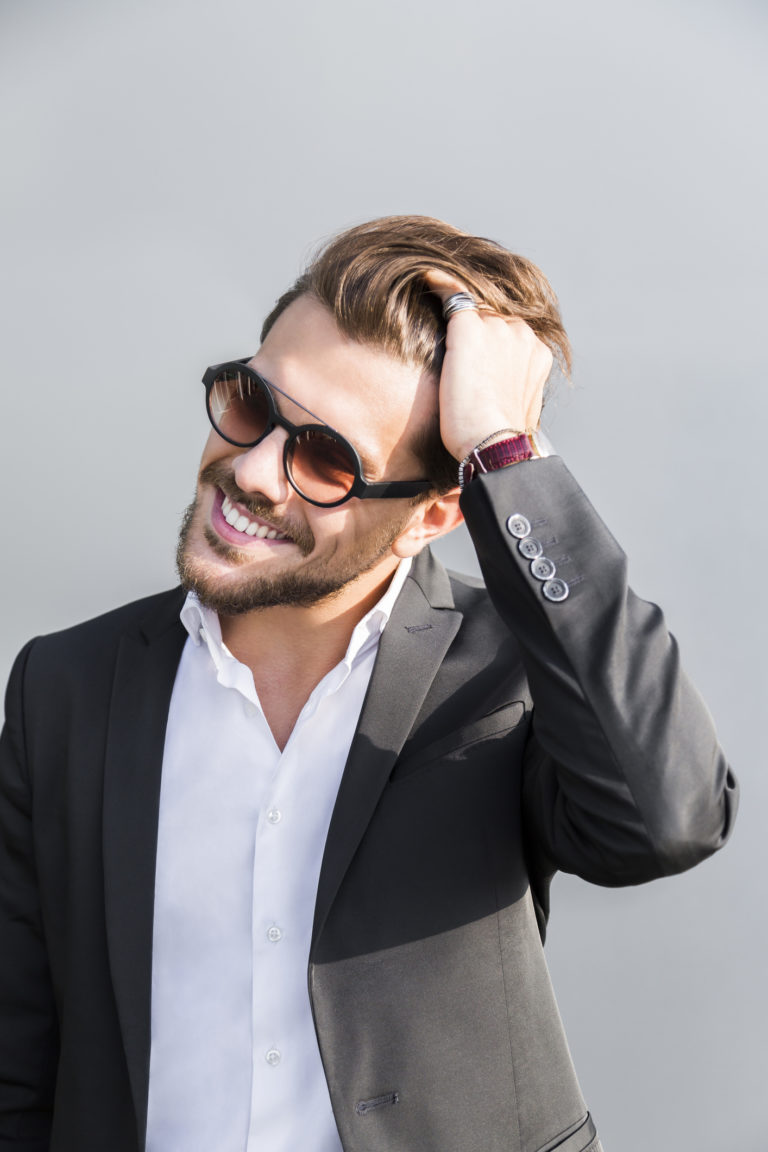 Farrell's ultra custom hair systems are known to be the best hair replacement company in Paris and the entire world. Because of their ability to stand up to the high resolution of HD cameras without being detected, television and films stars come to Farrell when they want to look their best. Chances are you have probably seen Farrell's work in a movie you have watched and not even known it. They are that good.
Listen to Jason Alexander's experience with Farrell Hair Replacement

You have the opportunity to have Richard Farrell, the Master himself, personally design your hair systems.
Our Quality is Heads Above other Paris Hair Replacement Companies
Farrell Hair Replacement is the only Hair Replacement Company in Paris that provides "Ultra Custom" Hair Replacement. That is because we are a company of hair system makers, and we control the entire production process. And no worries, Richard Farrell, the master himself, oversees the production of each hair system. His proprietary techniques re-create your hair line, cowlicks, hair texture, growth patterns, density, and gravity splits. We duplicate what nature gave you and give it all back to you again.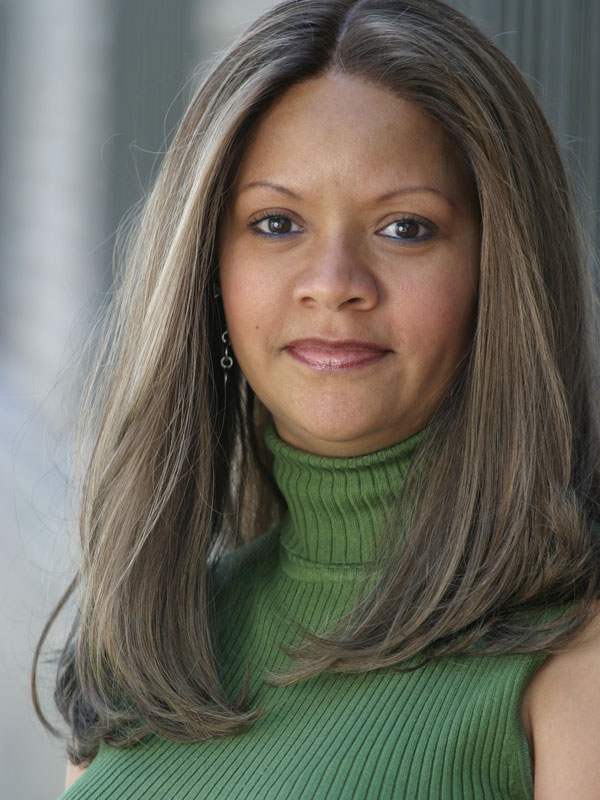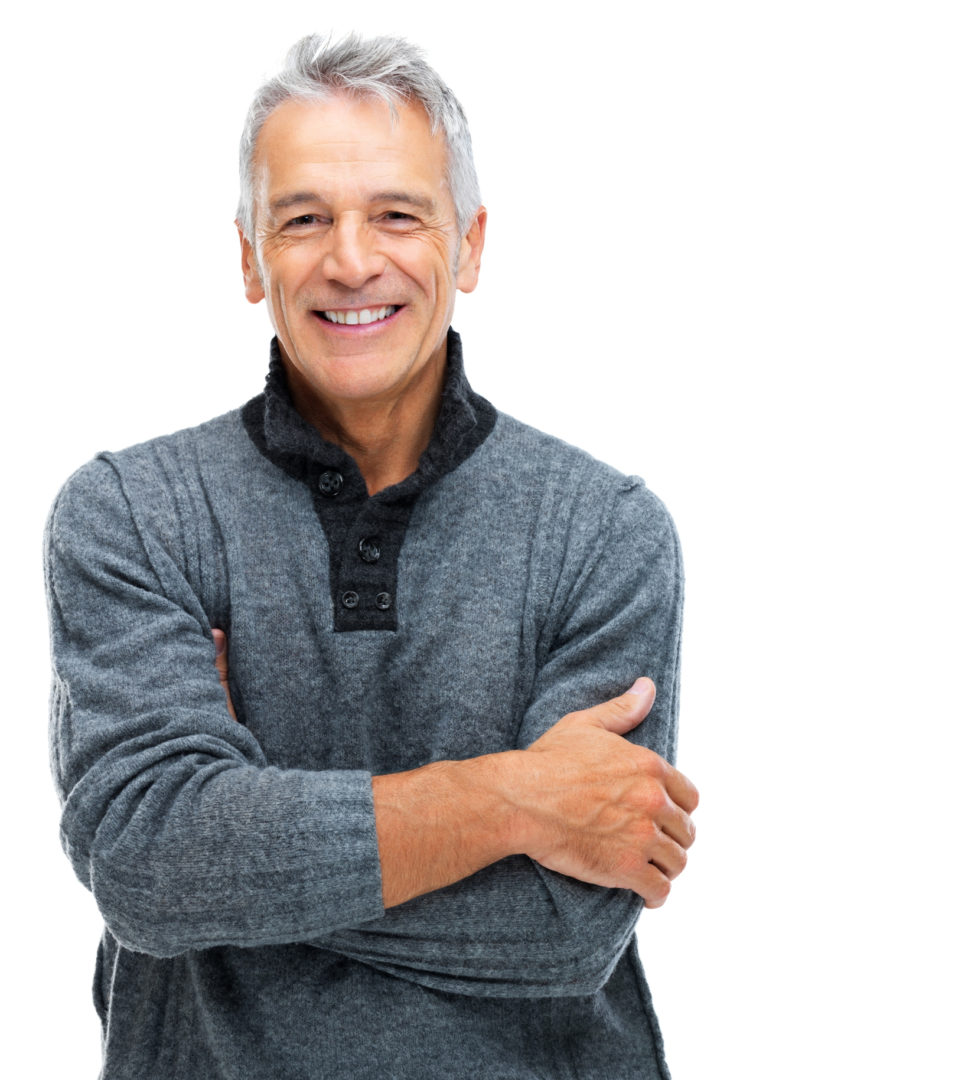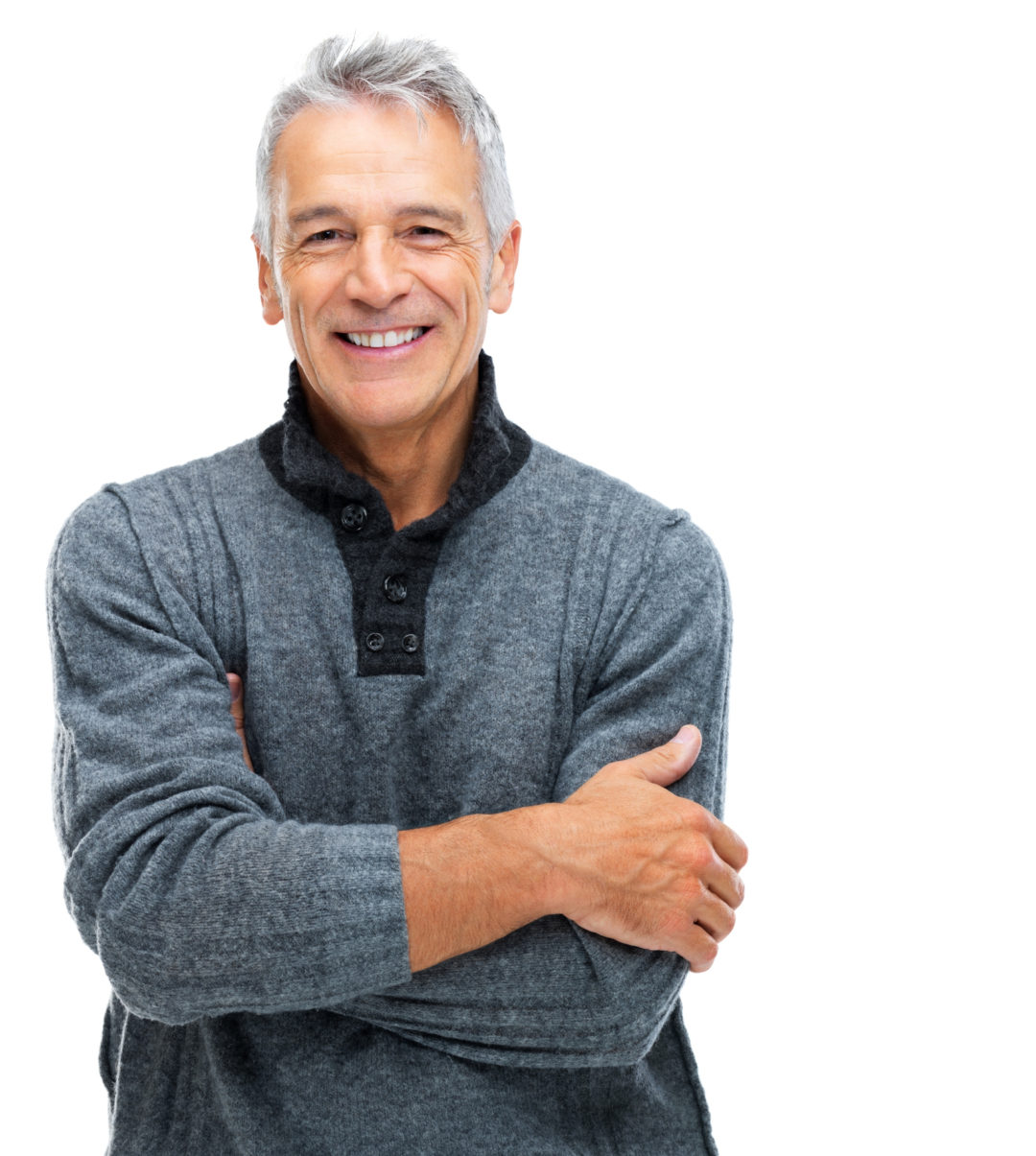 No Other Paris Hair Loss Solution Works as Well.
For many years now, hair loss sufferers waste their time and hard earned money on trying surgical transplants, laser gizmo's, pills and topical solutions. They simply will not give you your hair back. Non surgical hair systems are the only answer to advanced hair loss situations.
Paris has Many Happy Farrell Hair Clients
Farrell Hair Replacement has over 30,000 happy hair replacement clients and many of them live in Paris. With that many clients, Farrell Hair has perfected the art of hair replacement so that you are sure to get that "Hollywood" look that Richard gives his celebrity clients.
 What's The Secret?
There are many secrets that we incorporate in to out hair systems. But no other company can make the Farrell Signature hairline. Our hairlines look so amazing you can comb your hair straight back and it looks like the hairs are growing right out of your head.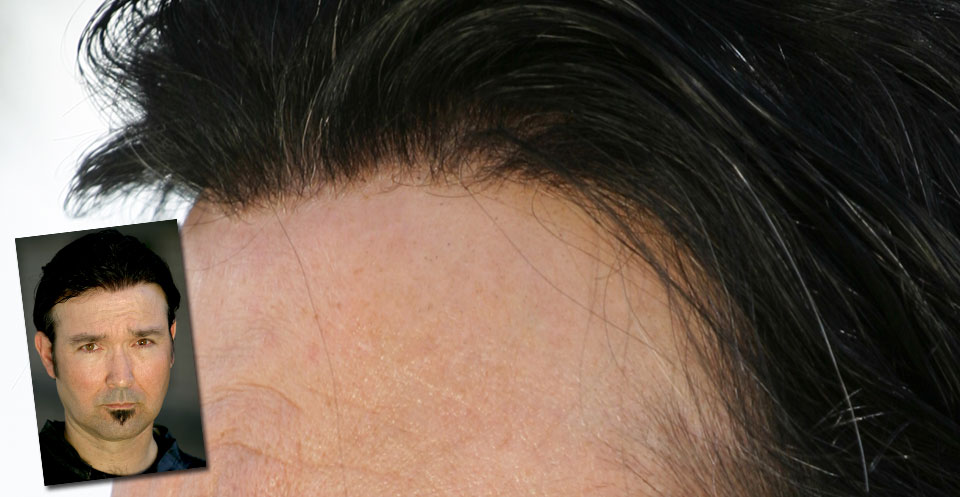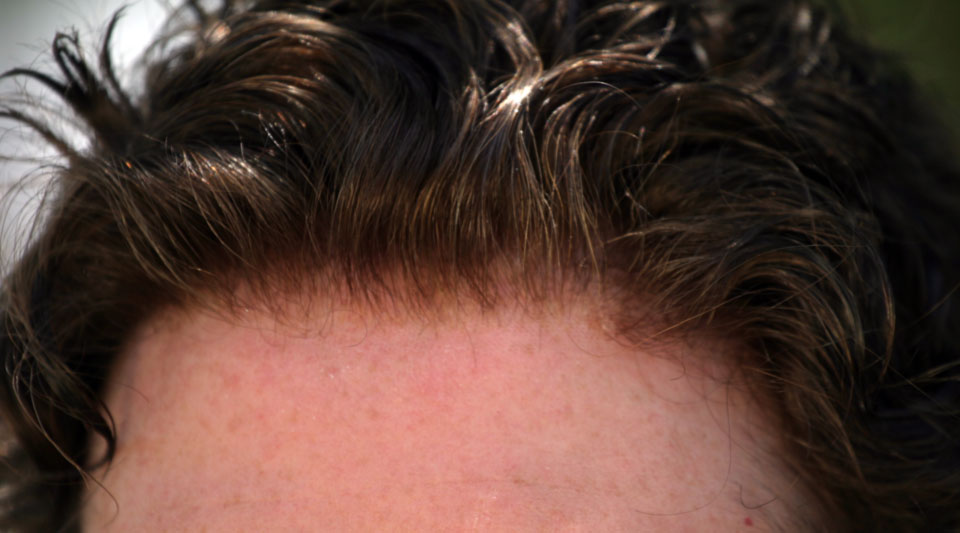 Get started here to receive your  consultation at a
Farrell Salon or Farrell Tour City.